Fun at the PTA Film Night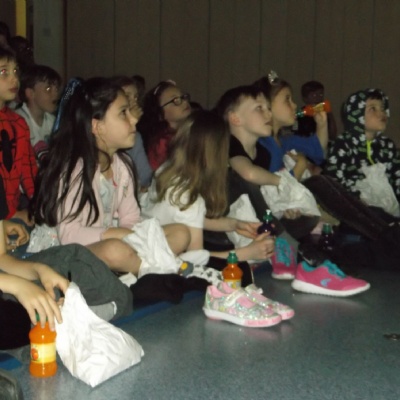 It was great to see so many of Beech Class supporting the PTA Film night. The children enjoyed not only the film, but all of the lovely refreshments organised by the helpers. 'Well done' and 'thank you' to all of those involved.
The night was a great success and raised around £450. This money is going to pay for some 'Micro:Bits' (small programmable devices) for use in the school.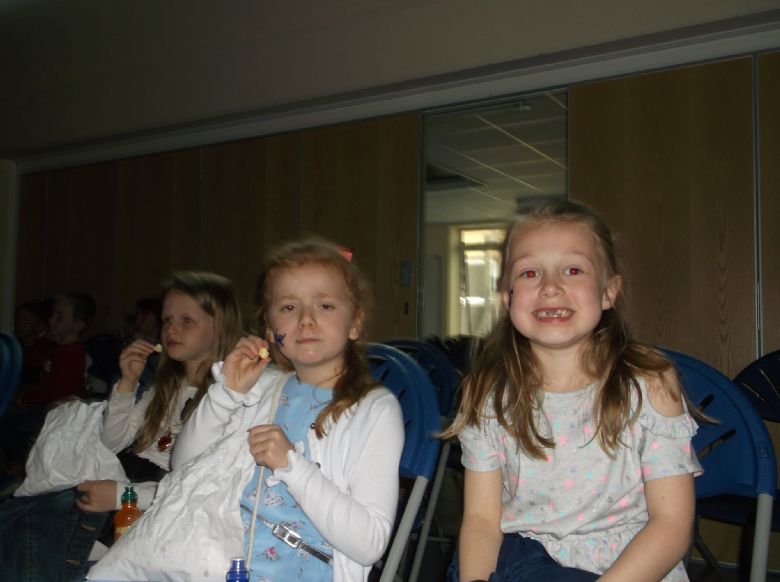 The PTA have also funded new non-fiction books for the Infant Library and 2 class sets of chapter books that we will be using after Half Term.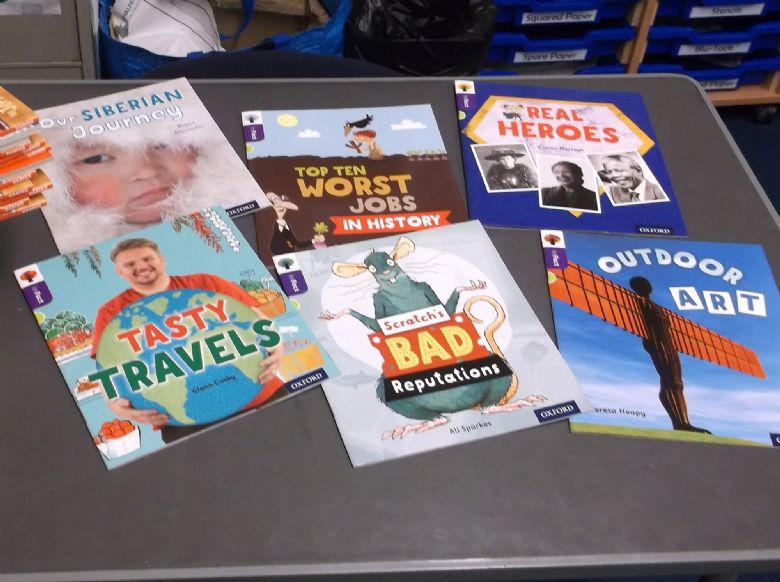 The next PTA fundraising event is the Family Barbeque on Friday 25th May.
Hope to see you there.