We're reading Anthony Browne!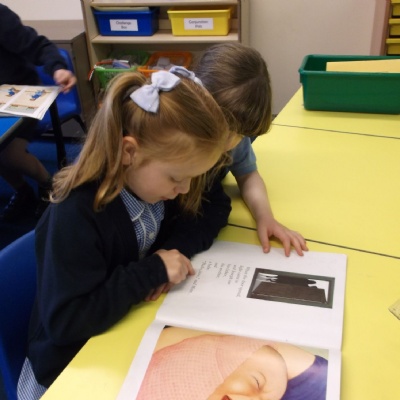 In English and Guided Reading, we are enjoying reading various stories by author / illustrator Anthony Browne. The children particularly like his strange and magical pictures and the way he uses gorillas for characters. Next week, the plan is to write our own stories based on his story 'Through the Magic Mirror'.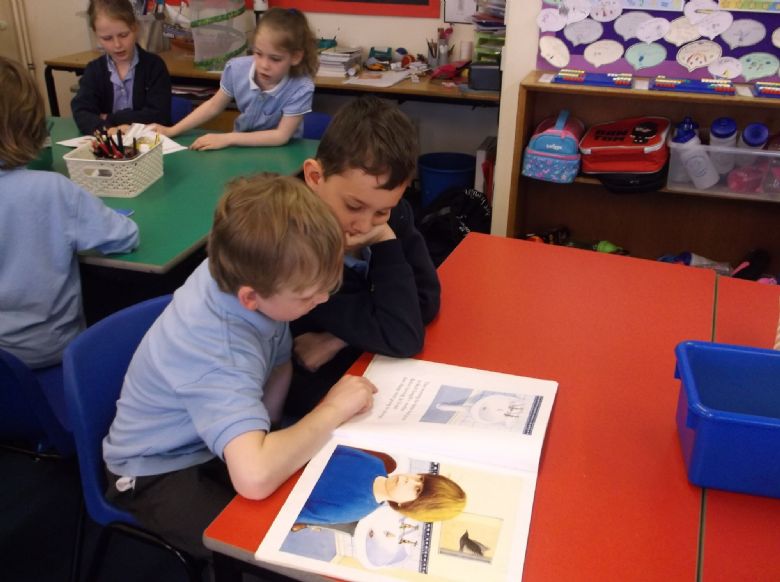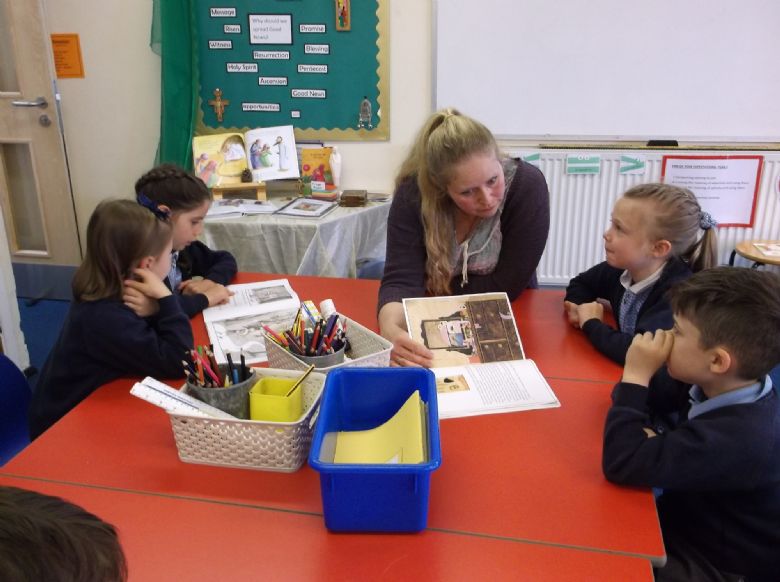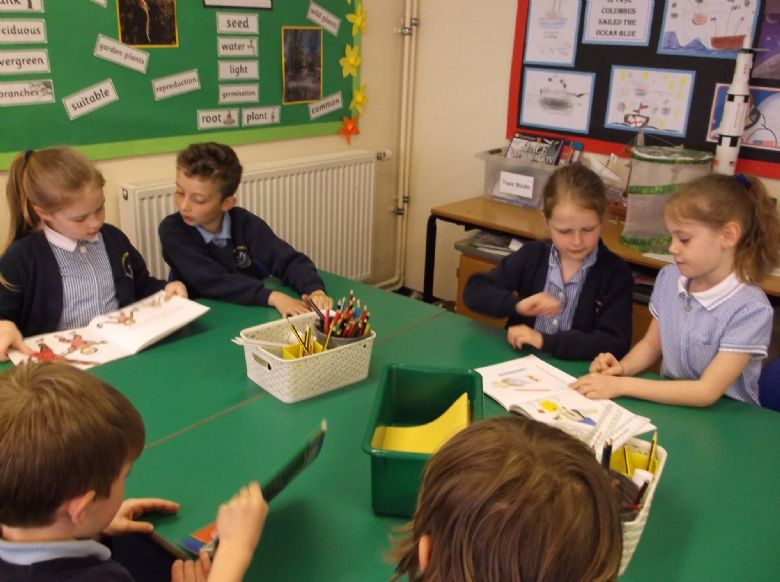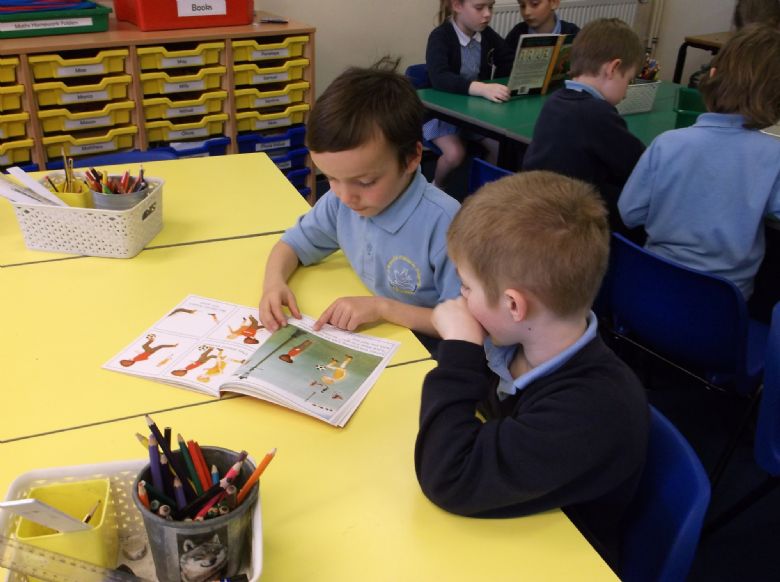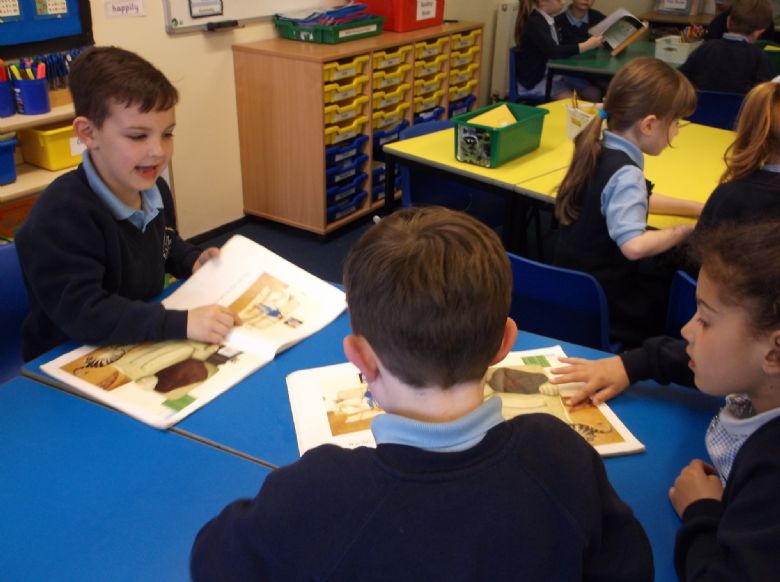 On Monday, it was lovely to see the children dressed in their Rainbow, Brownie and Beaver uniforms to celebrate St. George's Day. Even Mrs Mills managed to remember her uniform!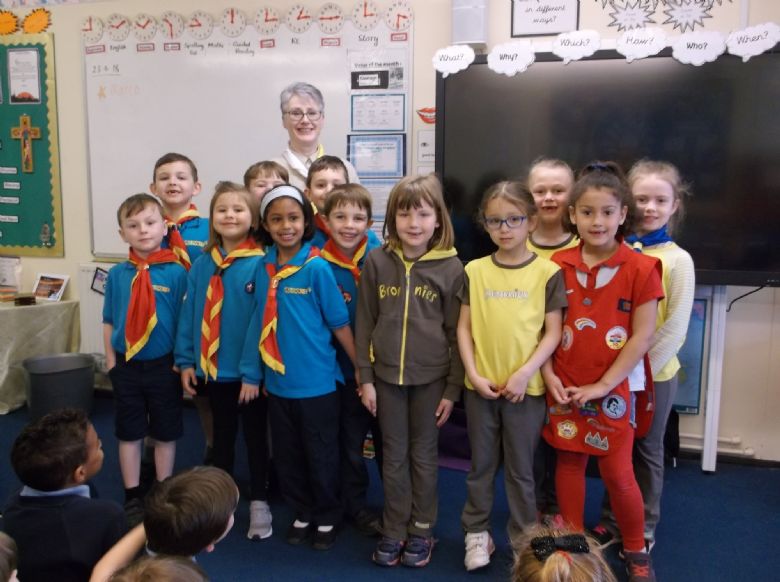 On Tuesday, the children took part in a workshop run by Ian Brearley. They enjoyed their time with him and created some wonderful 'Angry Bird' pictures, before going to his assembly on Growth Mindset.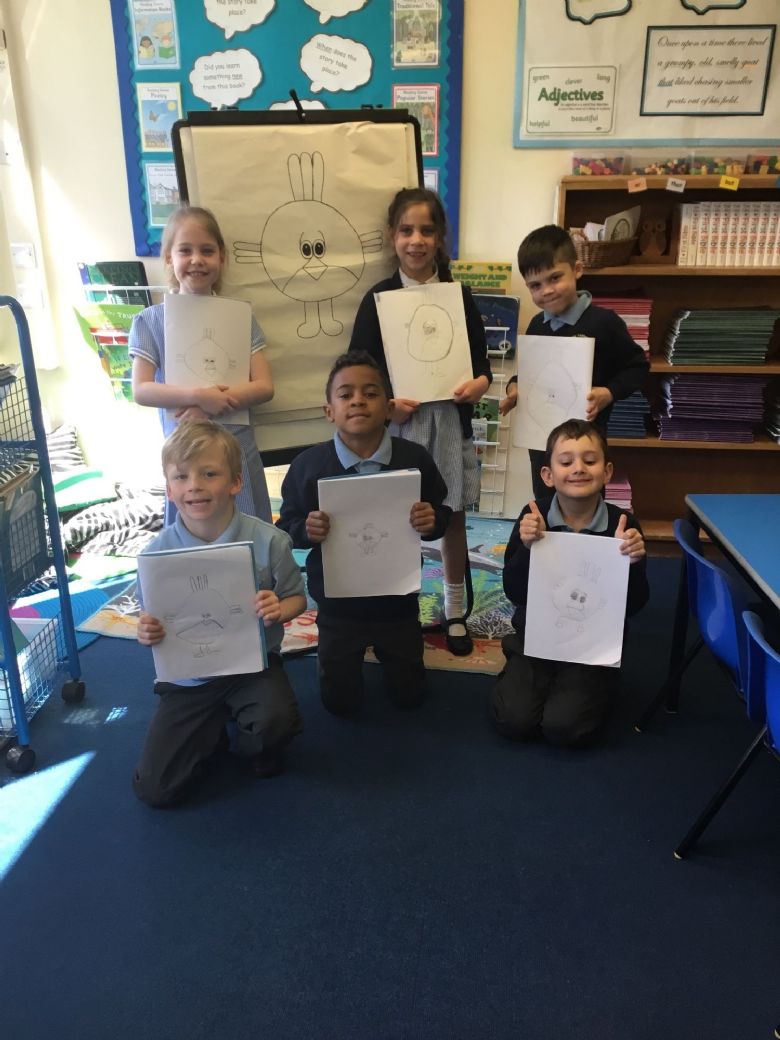 The children made a great start to our new Year 2 'mental maths' tests on Thursday. Please keep practising for these at home. This week, we have set our first lot of homework on Education City. Any problems, please let us know.