Are you listening carefully?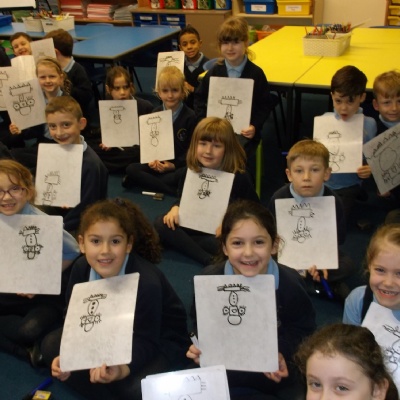 The children in Year 2 have recently been working on instructions.
As well as writing instructions in school and ordering instructions for homework, they have been listening to and giving instructions to draw 'monster' pictures in class. They learned the importance of keeping the instructions short and clear and how to use 'imperative verbs', i.e. 'bossy words'.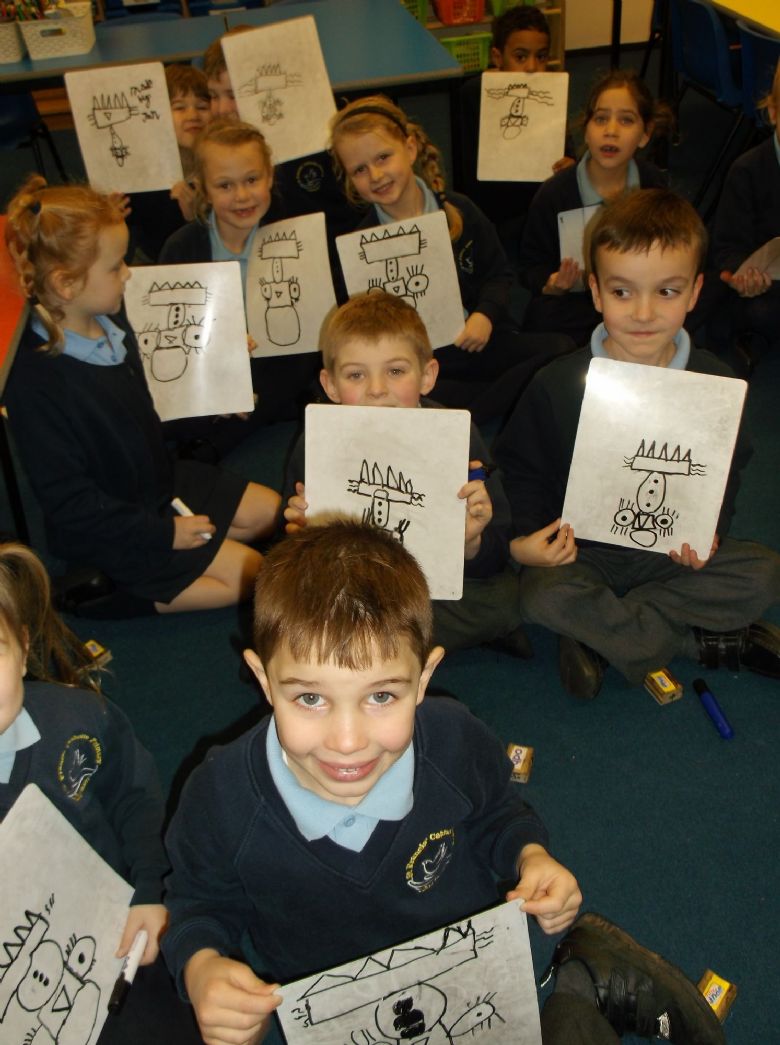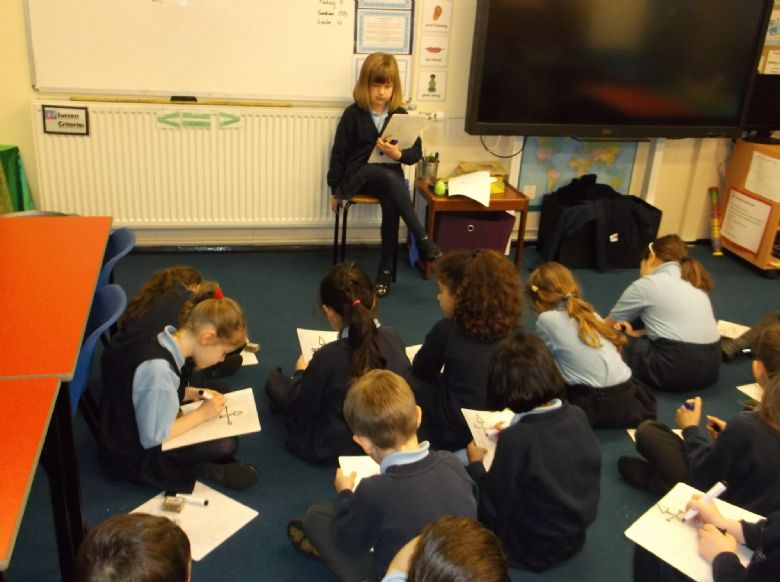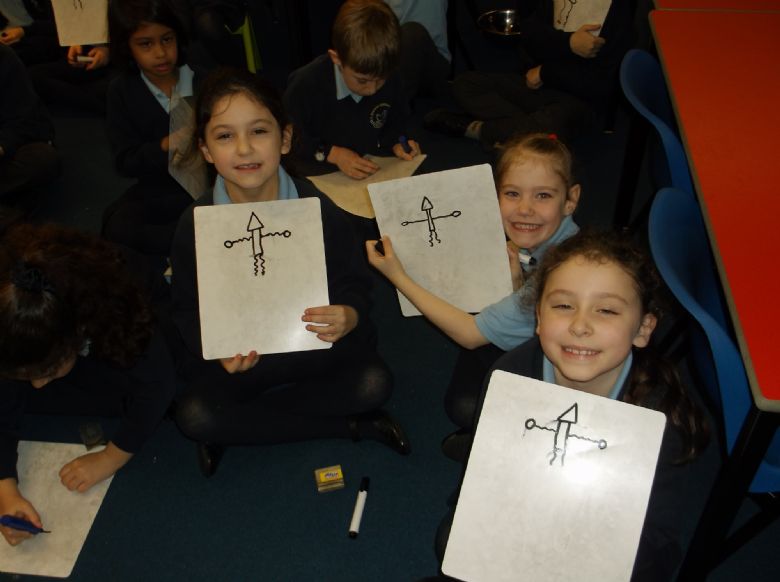 In Maths, the children have been learning about 2D and 3D shapes and had a chance to make their own 3D shapes from nets. We looked at the number of faces, vertices and edges each 3D shape had.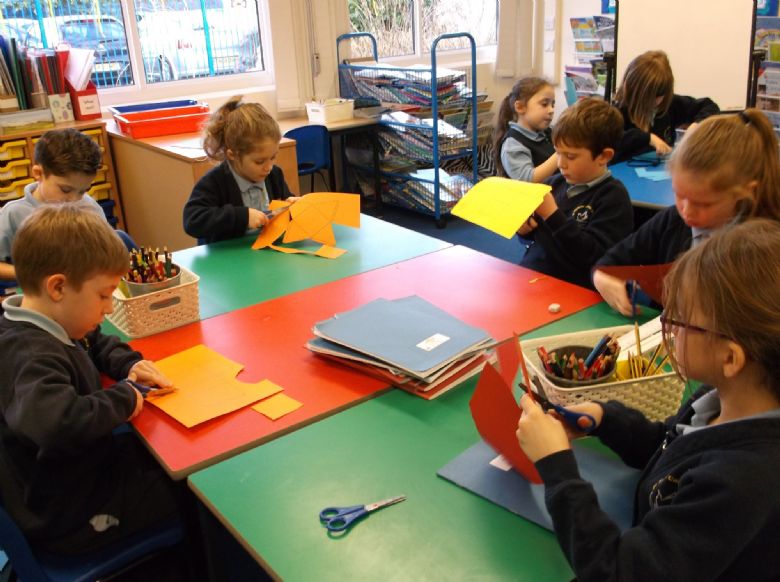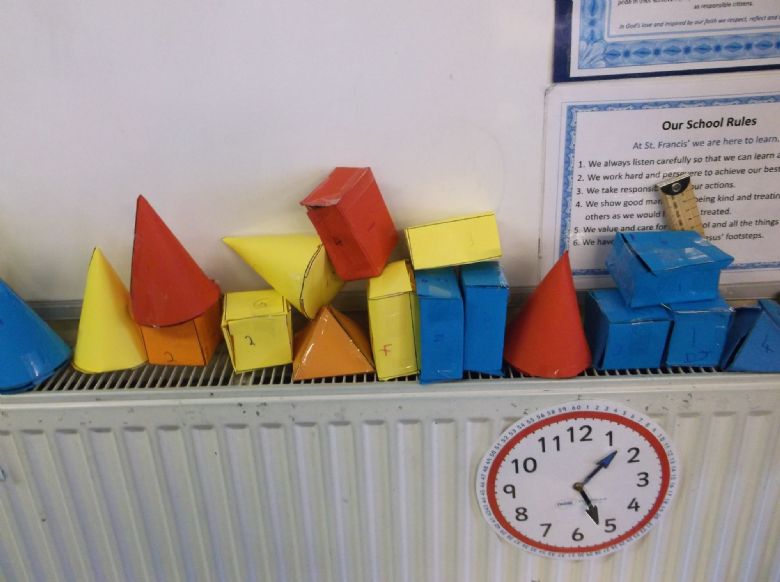 There are lots of Maths activities on the Education City website to try at home to complement our learning in school. The children now have their logins inside their reading record books. If you have any trouble logging in, please let us know. We will be setting homework on Education City soon.