Baba Yaga and Christopher Columbus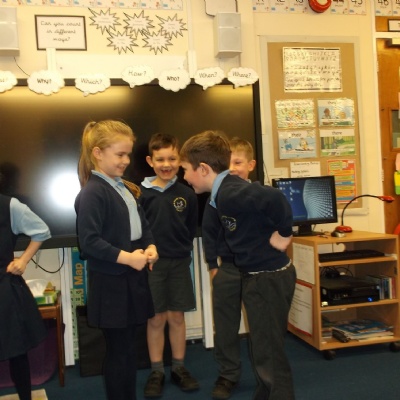 The children have made a great start to their History and English work for this term.
In English, we are looking at traditional tales from other countries and have been exploring the story of 'Baba Yaga'. The children worked in teams to plan and to then perform the story to the rest of the class.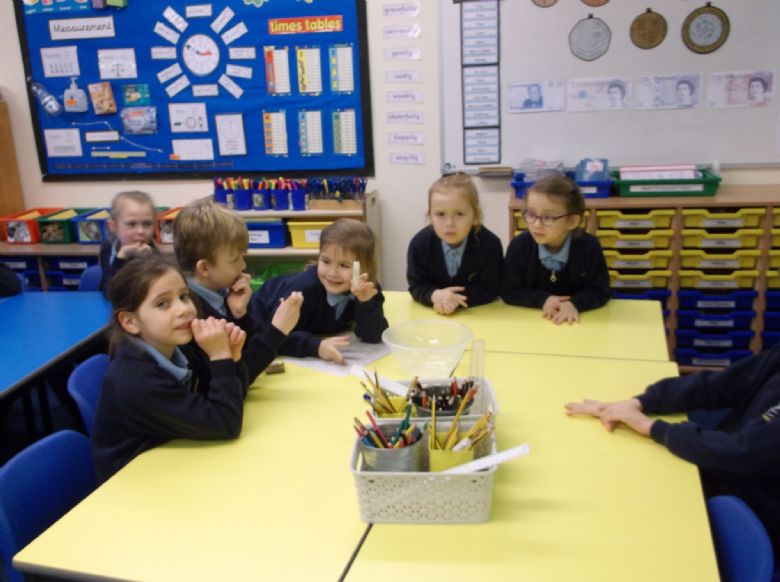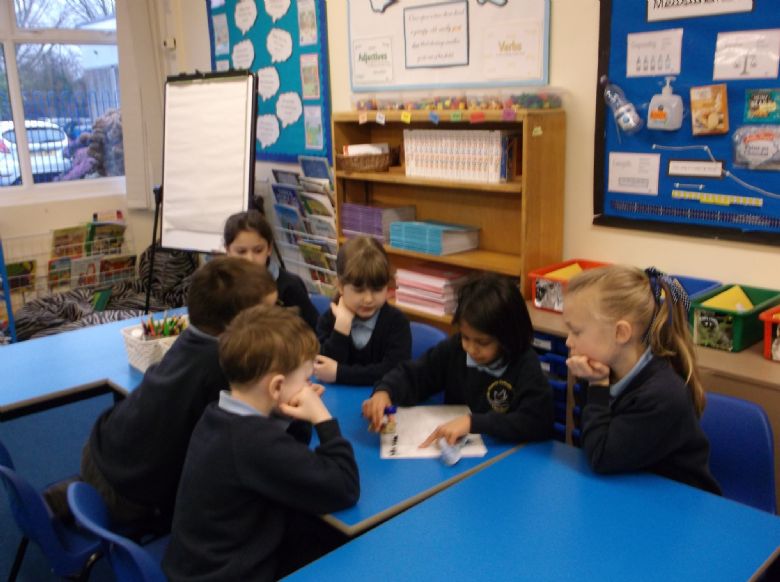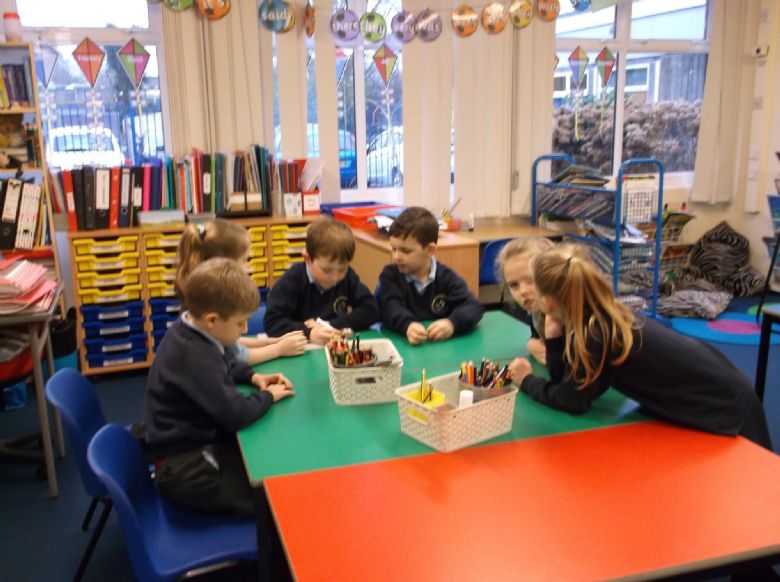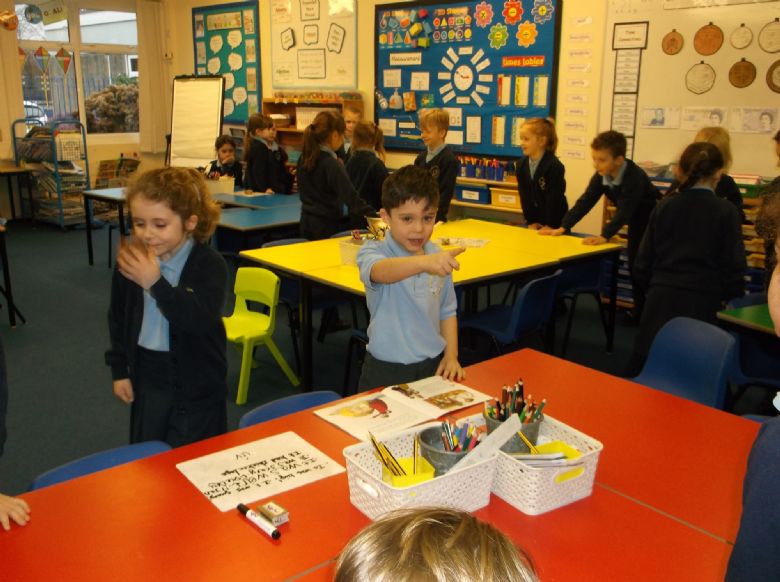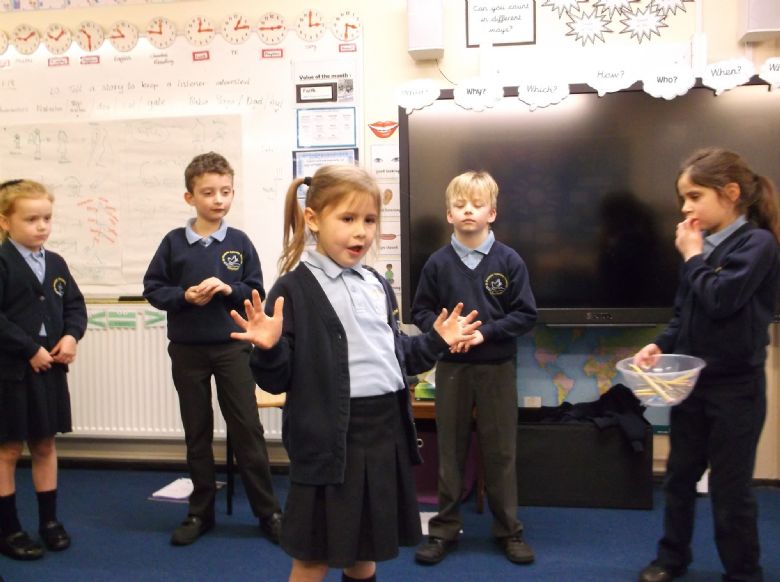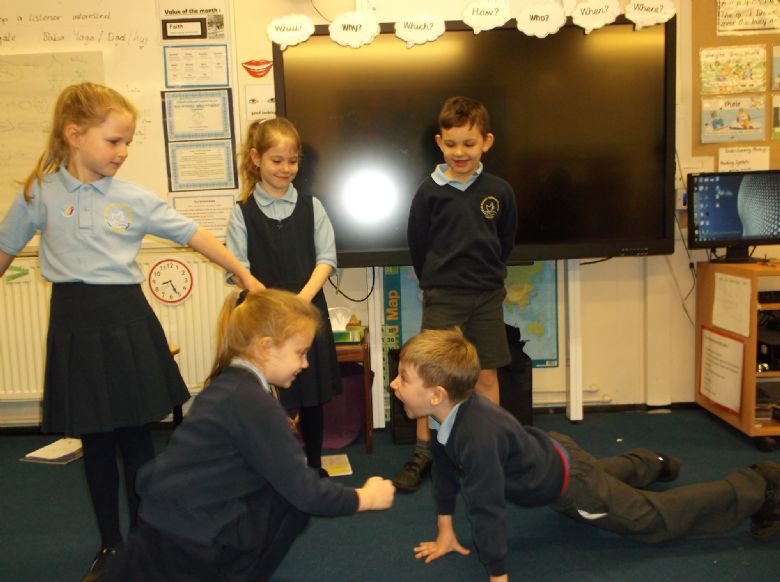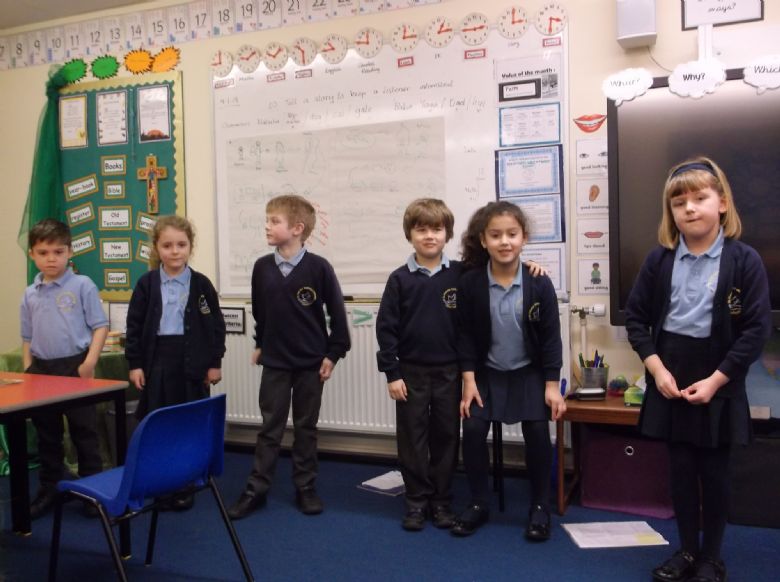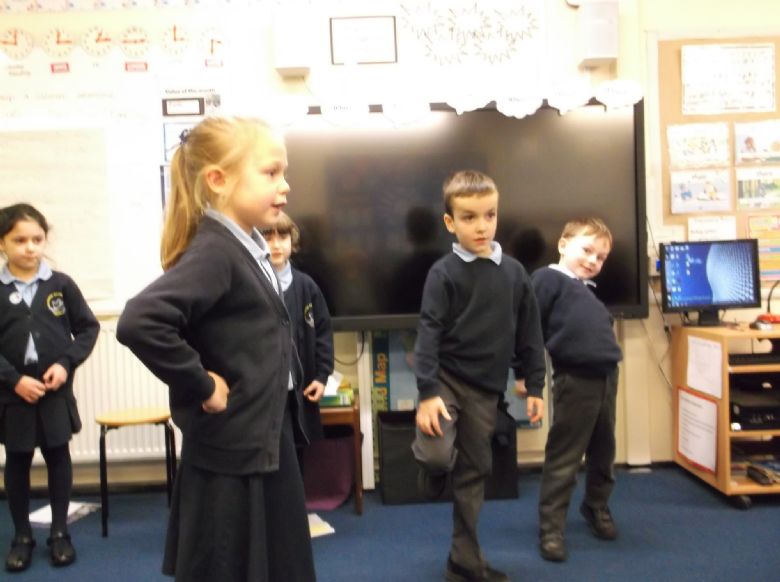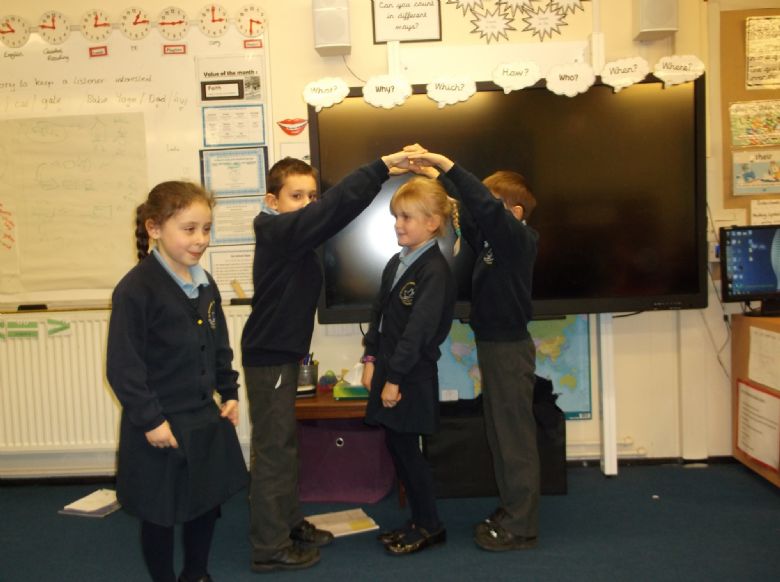 In History we have been learning about Christopher Columbus. This is the first part of our topic and we will later be comparing him to Neil Armstrong. The children have been finding out information from a range of different sources, including power points, books and the internet. We used the following BBC website to do research: (http://www.bbc.co.uk/schools/primaryhistory/famouspeople/christopher_columbus/).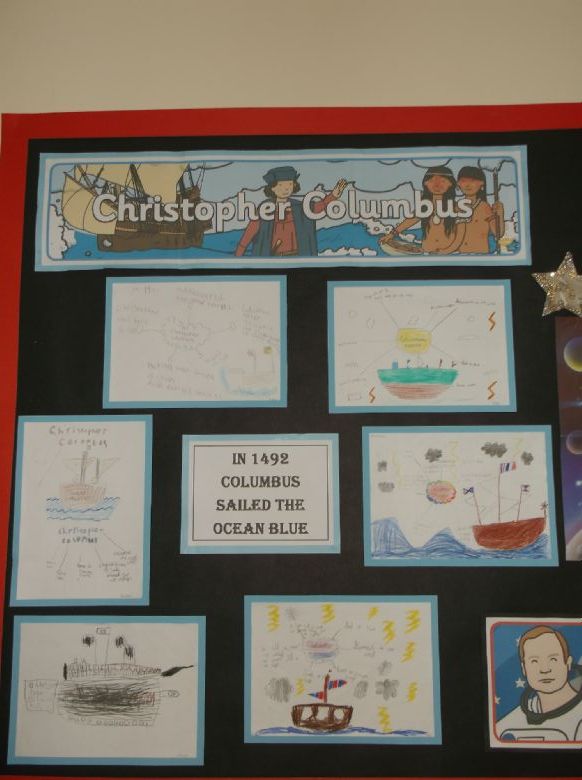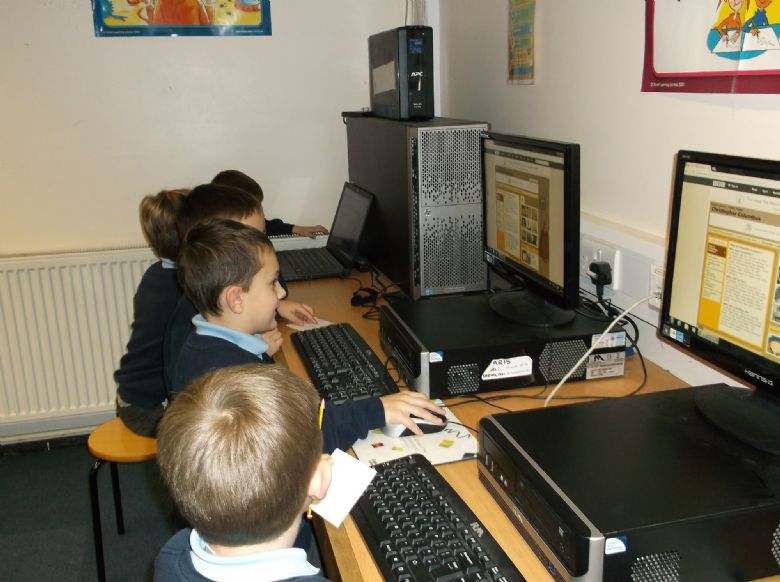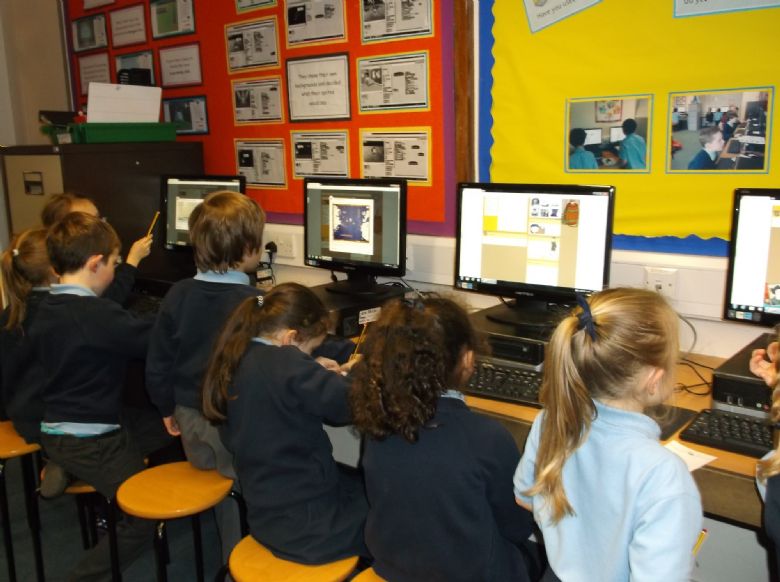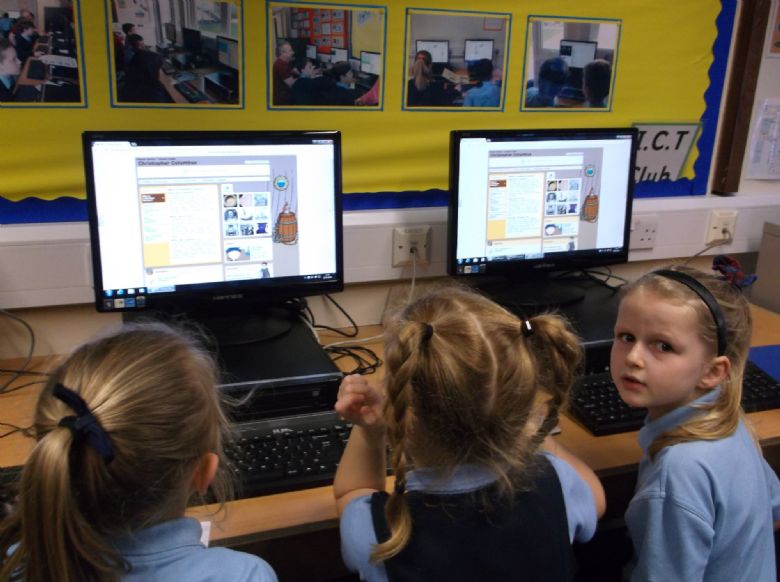 Spellings, times tables and homework have all been sent home this week in preparation for the usual weekly class tests, which will resume on Monday.