Brilliant Beech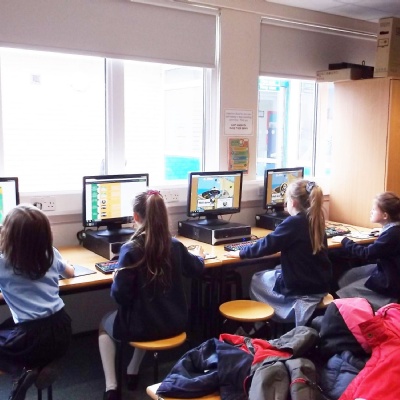 Throughout the year, the children in Beech Class have done some amazing things both in and out of school. The opening photo shows some of the children hard at work at the 'Year 2 Phonics Computer Club'. Here are some more of the children's recent accomplishments (in no particular order).
The class did some lovely art work during our Science topic on 'Plants and Animals':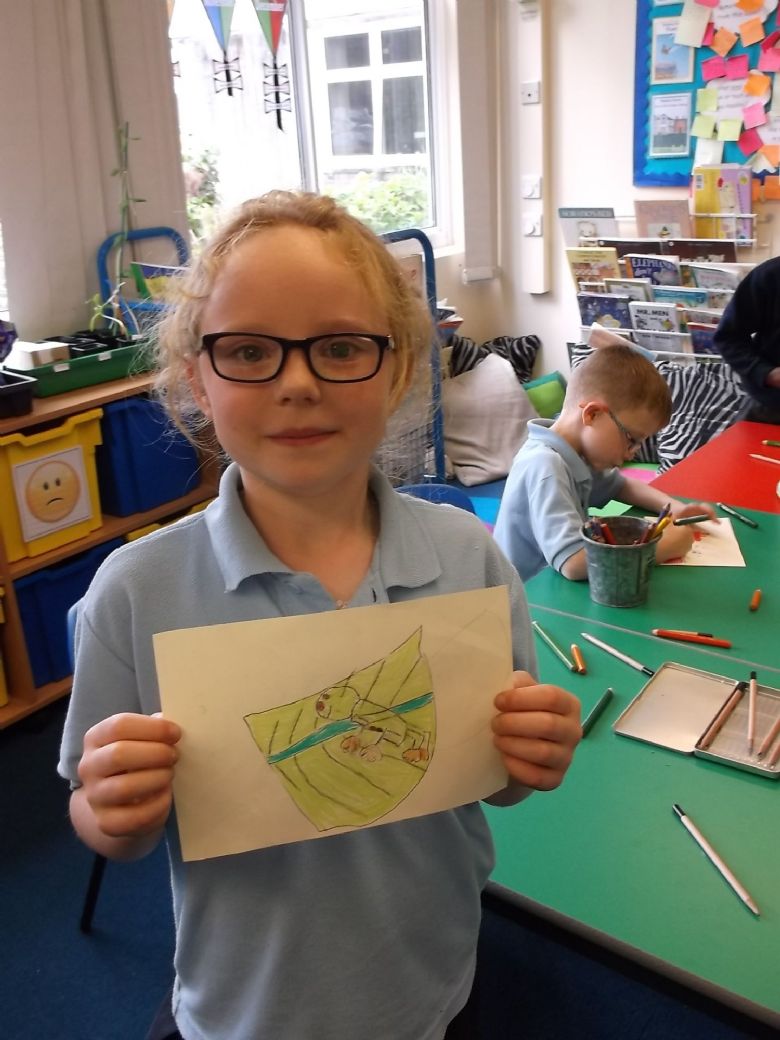 The children worked well in pairs during our 'Empty Classroom Day'.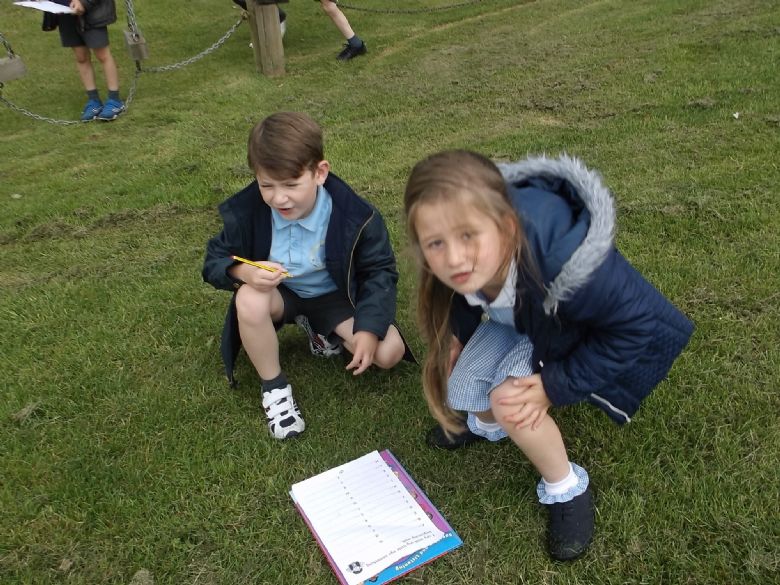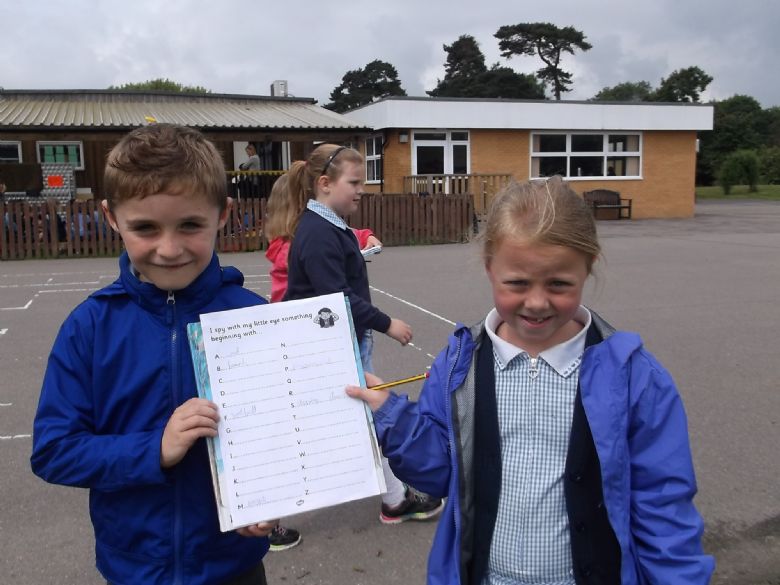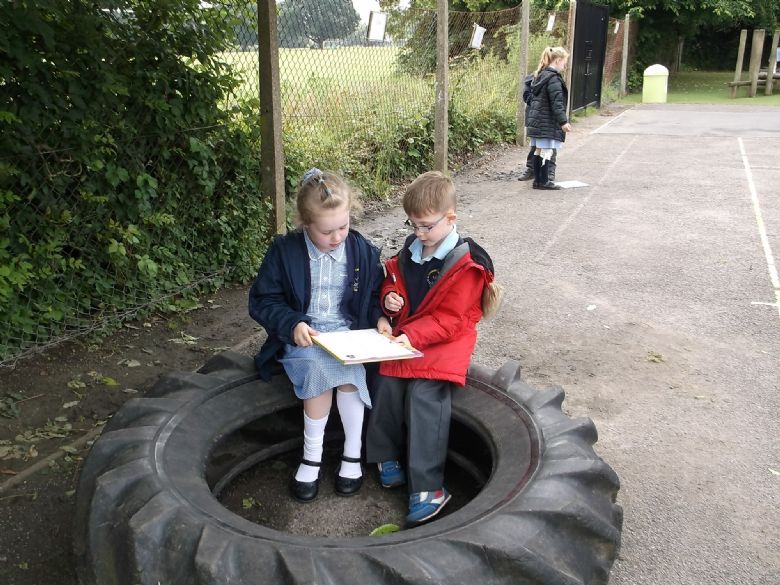 Some of the rugby players have won some trophies and medals.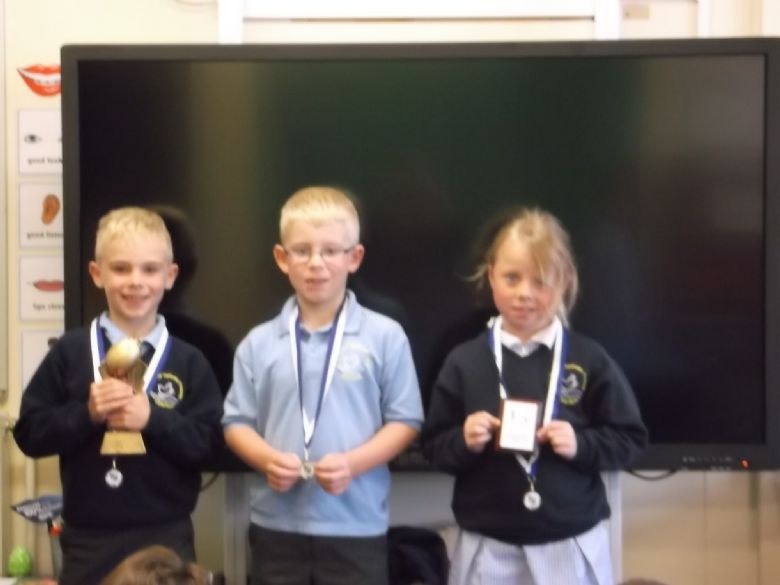 We learned about Islam through a special talk from one of the class.