Guess who?
Thank you very much to all of our super parent helpers who have helped the children to paint their self-portraits.
Last week, we started our new RE topic 'Preparing for Jesus' Birth' and are looking forward to the forthcoming Advent activities.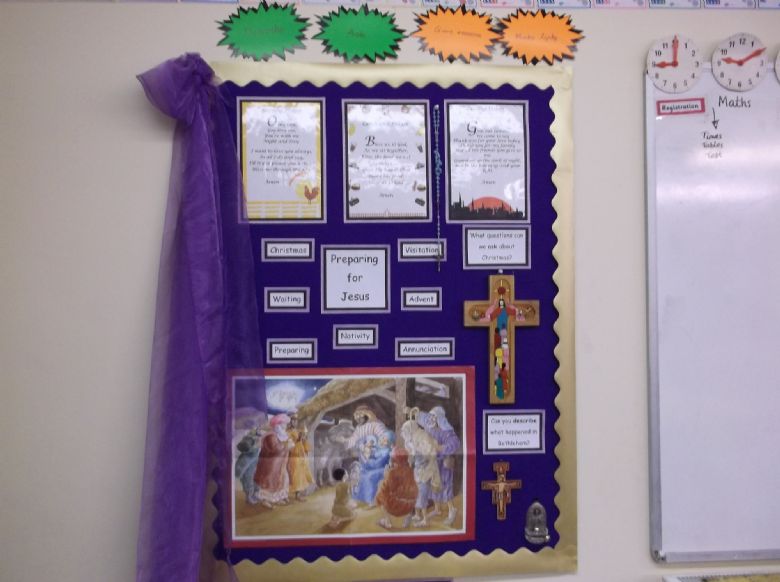 The children have made some angels to decorate the KS1 corridor and have been working hard on our Year 2 Christmas Assembly, which will take place on Thursday 14th December at 9.30. Well done to those who have already brought in a pair of sunglasses. Please bring yours in if you haven't yet done so. Mrs Shannon has been working hard with the children on 'The Night Before Christmas'. Please keep learning this at home too.