Measuring in Maths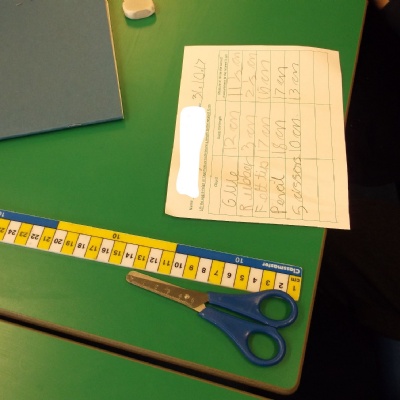 In Maths this week, the focus has been on measuring,
The children used the rulers and the measuring tapes to measure lengths using cm and m. The children had to first estimate the lengths before finding out the actual measurements. Later in the week, we got out the scales and had great fun thinking about g and kg and investigating whether 'the bigger something is, the heavier it is'.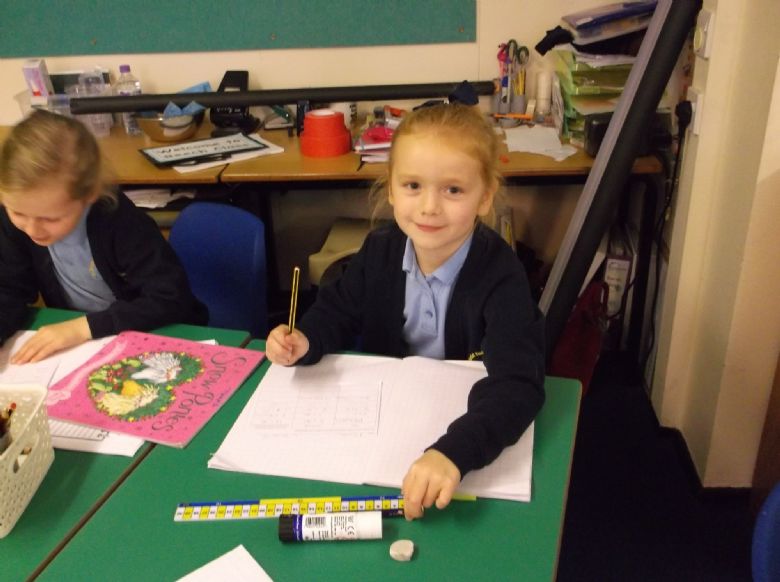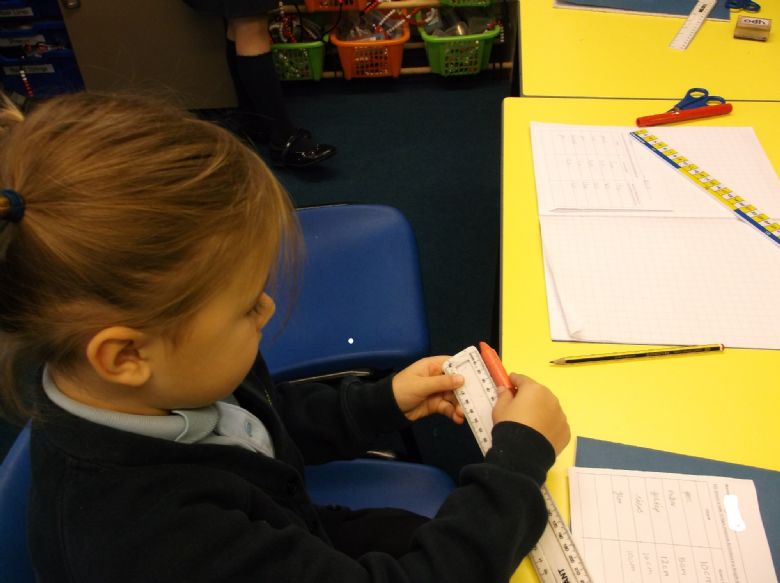 Remembrance Day
In Art this week, we made some paper and clay poppies to start off our new history topic 'Remembrance Day'. The children worked really carefully and especially enjoyed creating their own style of poppy out of the clay. We will be painting them soon. We are also looking forward to our visit to St. Lukes Church on Tuesday 14th November to look at the war graves. Thank you to the 6 volunteer helpers who will be joining us on the day.