Judaism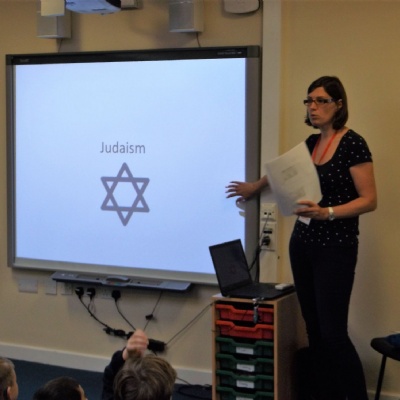 In RE, we have been learning all about Judaism.
We were very lucky to have a talk all about Judaism from Mrs Aaronson. She told us about what the Jewish people eat and wear, and about some of their prayers and traditions. Some of the children were able to try on some of the special things she had brought along, like the kippah (cap) and the tallit (prayer shawl).
We held our own Shabbat celebration in the class which involved singing Jewish songs, saying blessings and eating our own version of the special challah bread.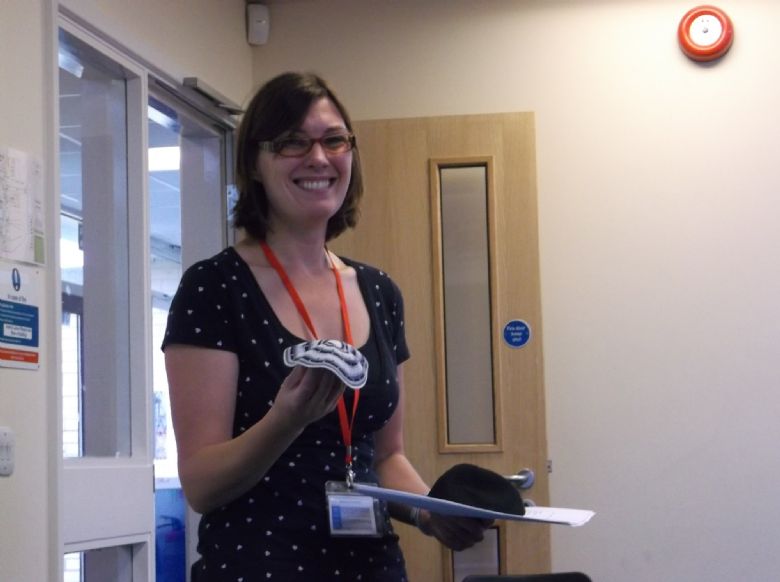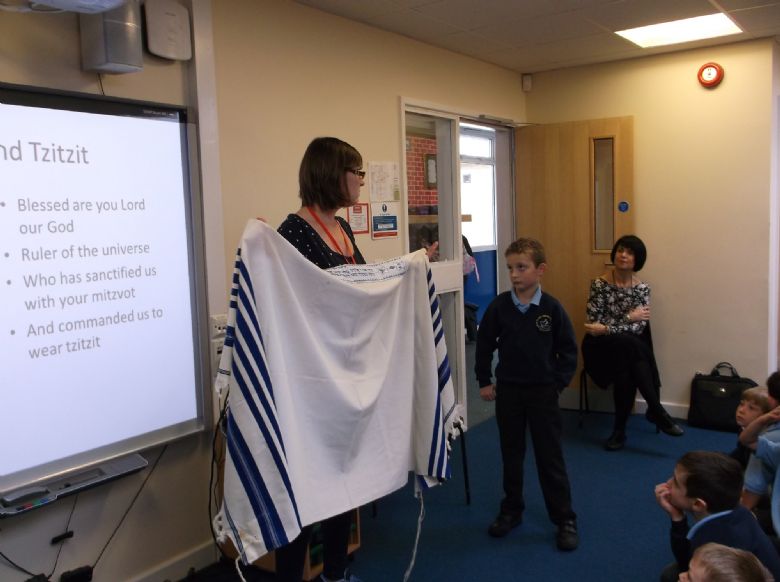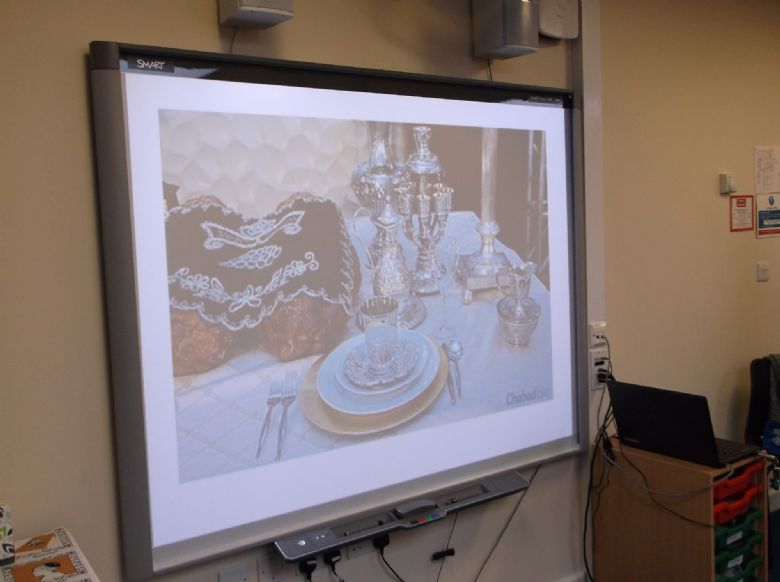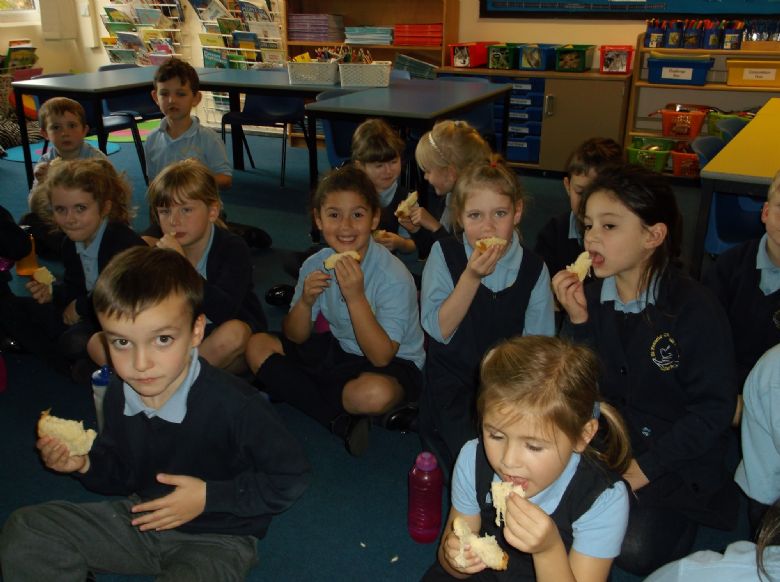 In PE with Mrs Soares, the children have been practising their travelling skills in gymnastics. Apologies for the blurred photos, but they were taken at speed!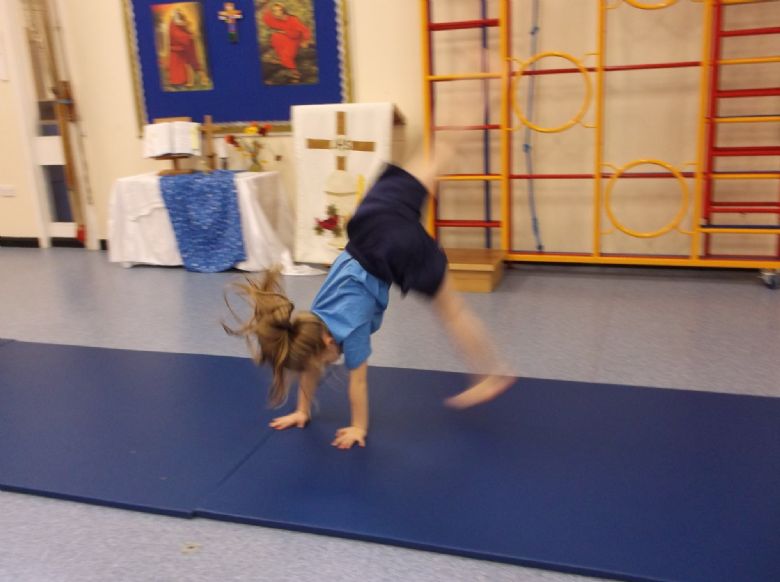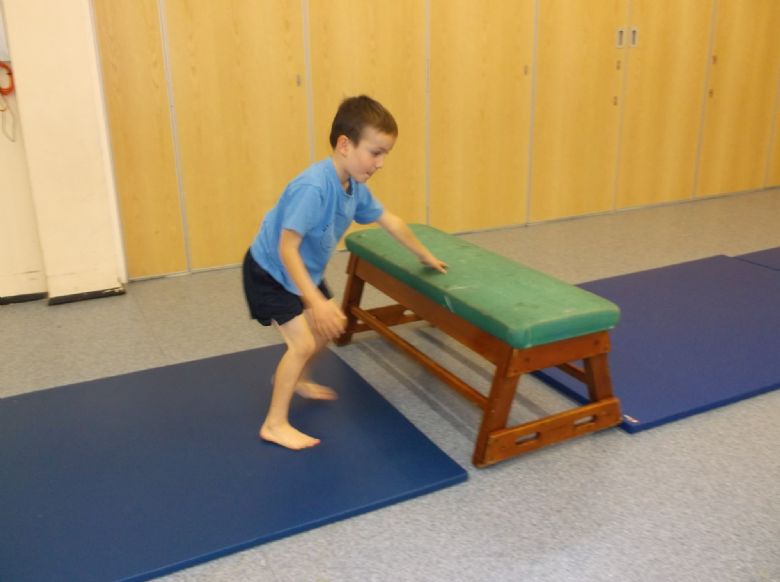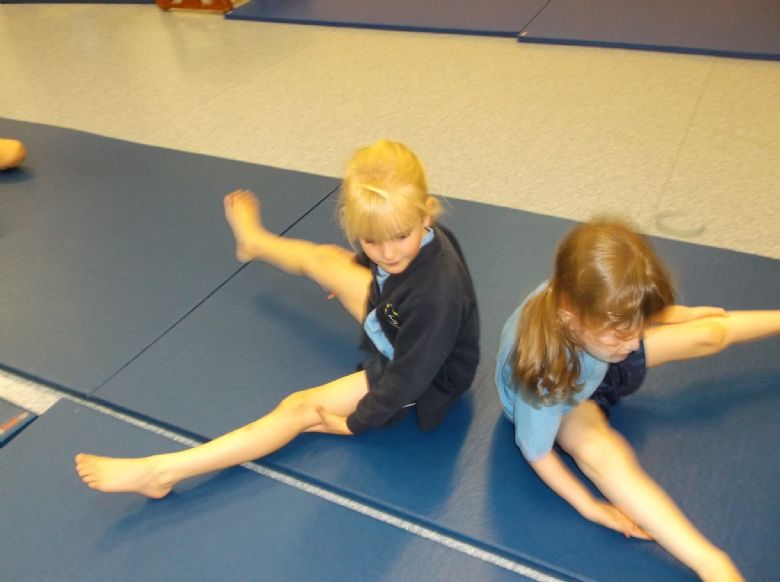 It's amazing to think that it is half term already. Well done to all of Beech Class for such a great start to the year. Have a great half term!