'Swapsies'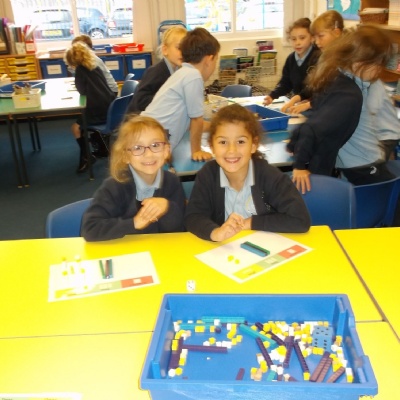 This week in Beech we have been working on place value in Maths, consolidating our knowledge of tens and ones.
The children played a new game called 'Swapsies'. The aim of it is to collect 'ones' using the Dienes and then exchange them for 'tens', as soon as they have got enough. We are building up to using the column method of addition and are reinforcing the idea that you can only have up to 9 'ones' in the units column.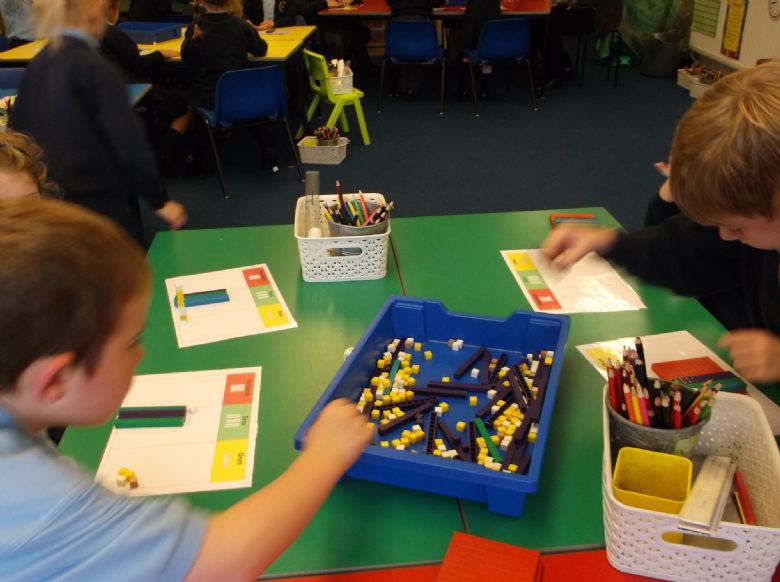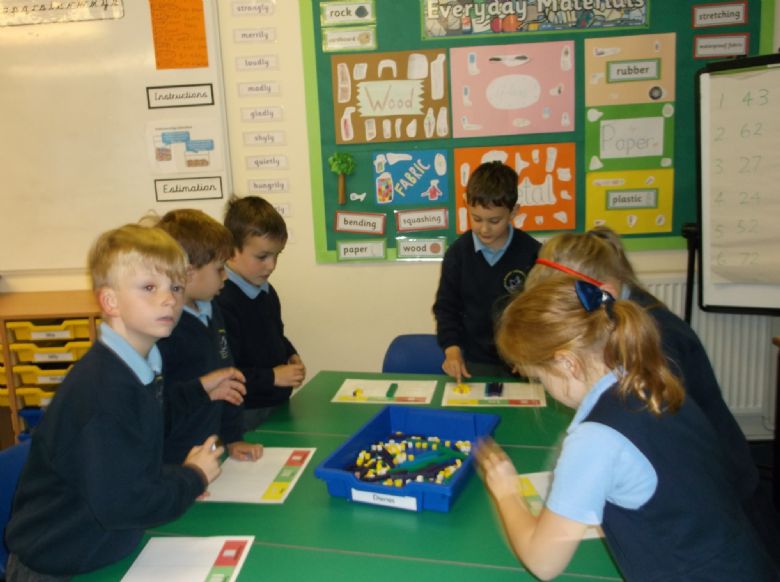 ​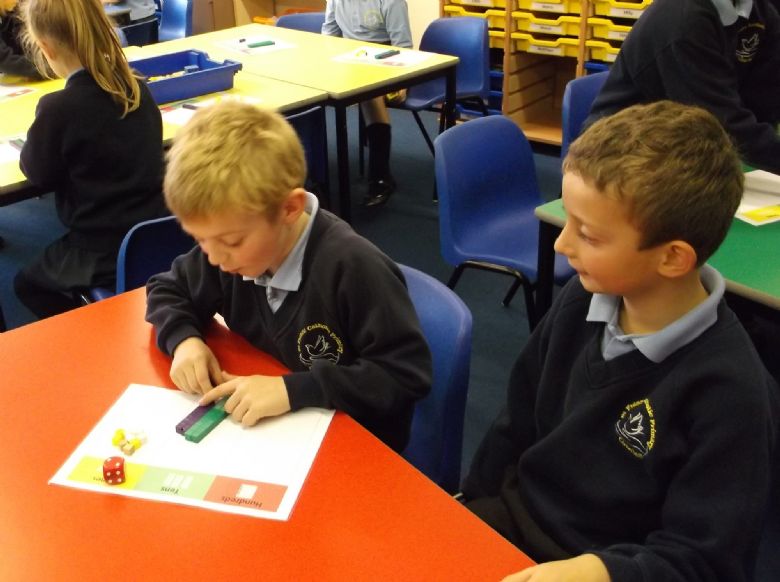 On Wednesday afternoon we had a lovely liturgy run by Miss Nash to celebrate the Feast of St. Francis. It was super to see so many parents attend. Thank you to our Beech Class readers for reading so confidently and clearly.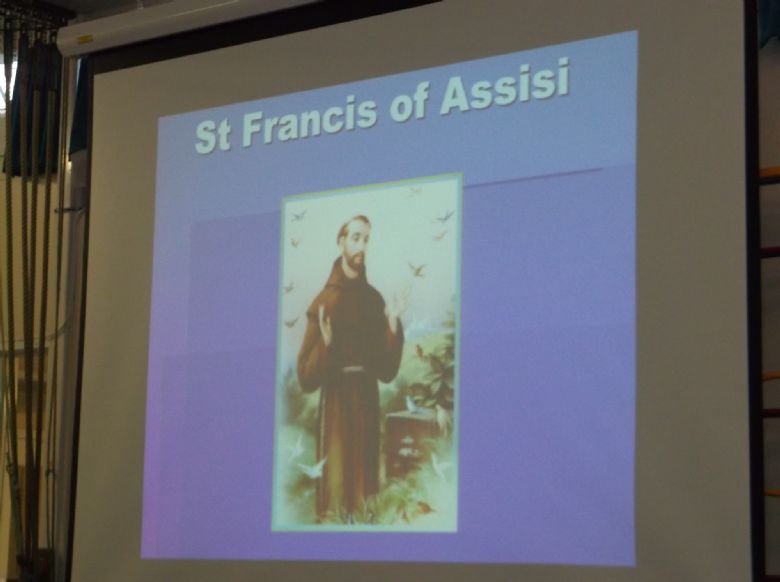 Here is a corrected version of our Year 2 homework expectations. Apologies, but we appear to have left Maths off the original letter. Mathletics homework will be interspersed between the usual worksheet-based Maths homework. Please look in your Reading Record Books for details.