First Week Back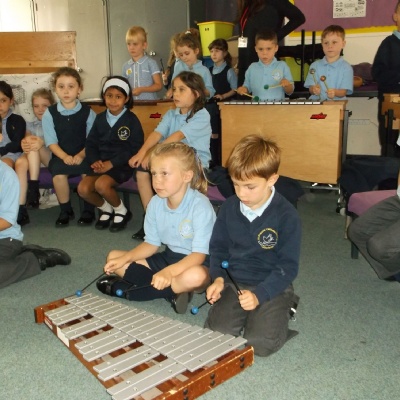 Well done to all of the new members of Beech Class for settling in beautifully and for already doing some great work. The children have written all about themselves, producing lovely writing 'in best' for our first class display of the year.
On Wednesday, the children began their music lessons with Mrs Hardy and straight away were learning how to play specific notes on the glockenspiels and xylophones. Concentration levels were high and it sounded fantastic.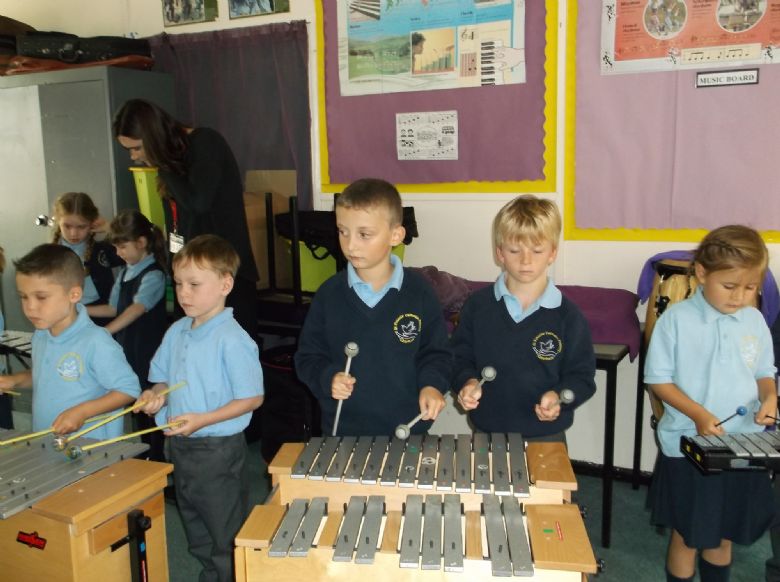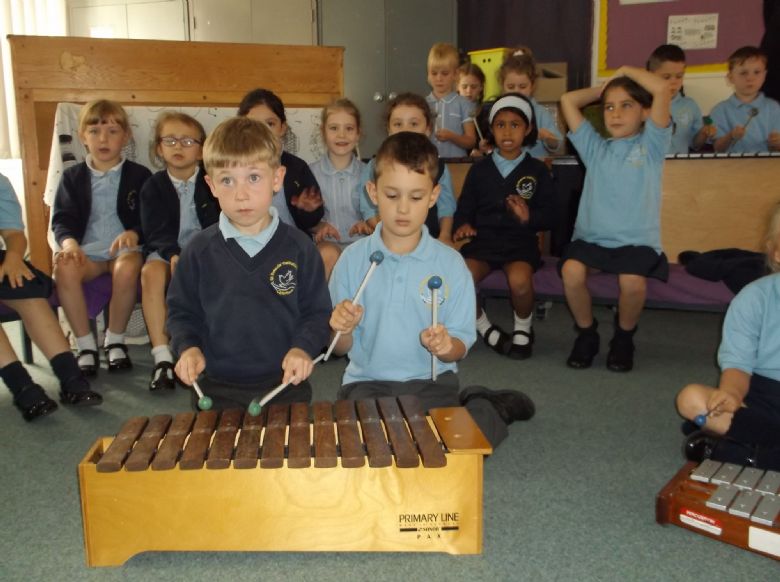 Next week we will be enjoying 'Roald Dahl Day' on Wednesday and receiving a visit from Father Sean on Friday who will talk to the children about our new RE topic 'Beginnings'.
Hope to see you all at the 'Meet the Teacher' meeting on Monday after school. If you are unable to attend, please let us know and we will send you the notes.