Outdoor Learning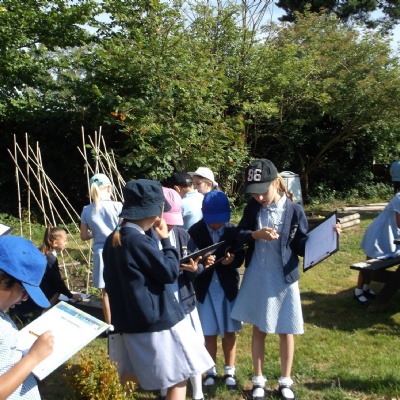 On Thursday, the children in Year 2 worked together during our 'Outdoor Session', looking carefully around the playground environment to fill in a senses quiz.
They then had the chance to sketch all that they could see.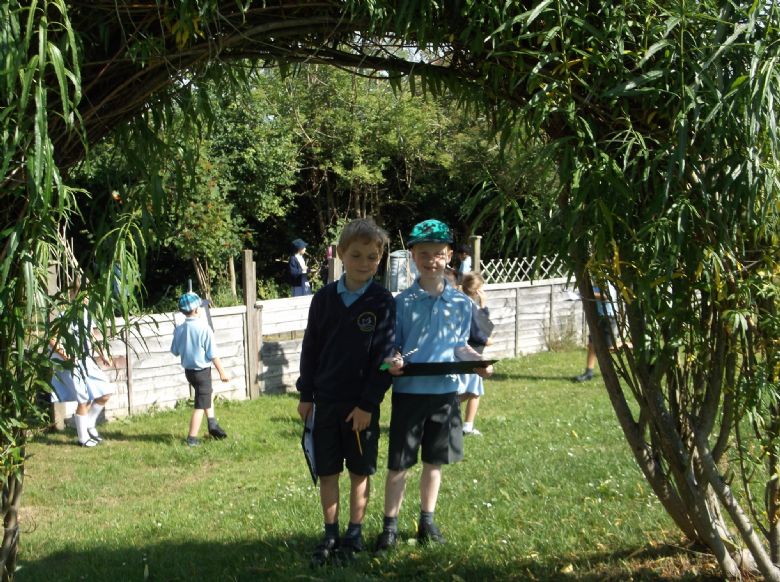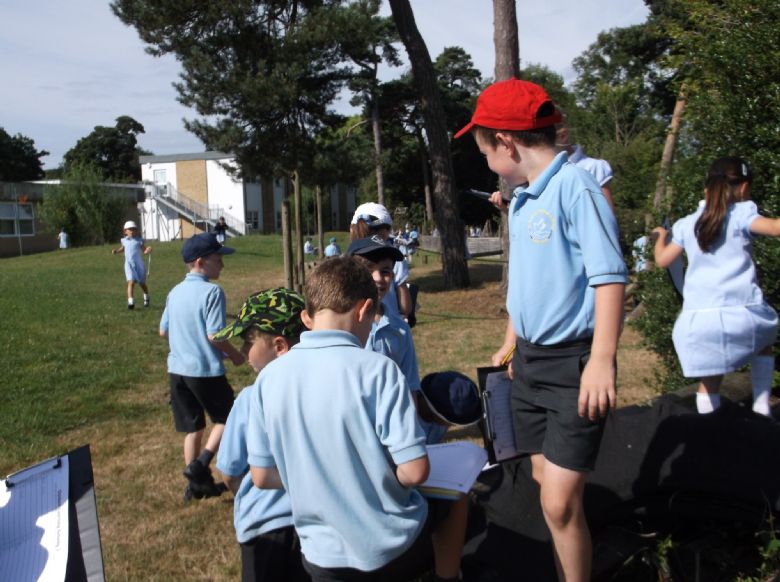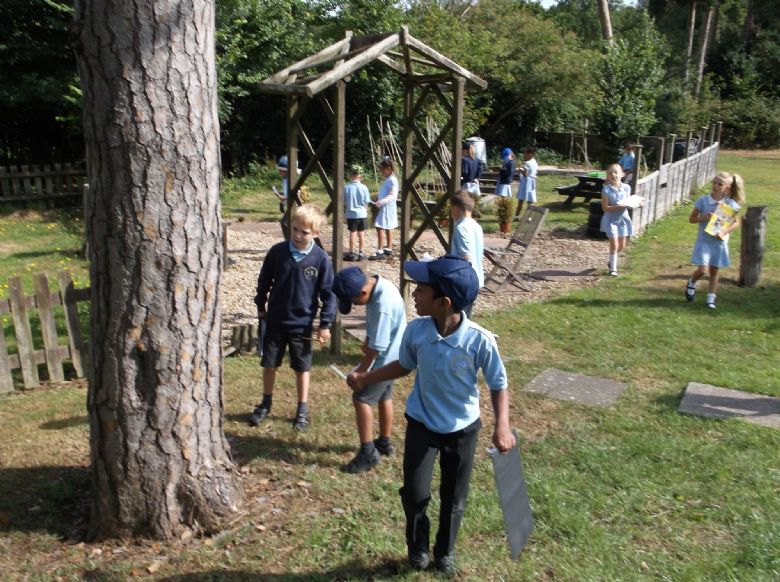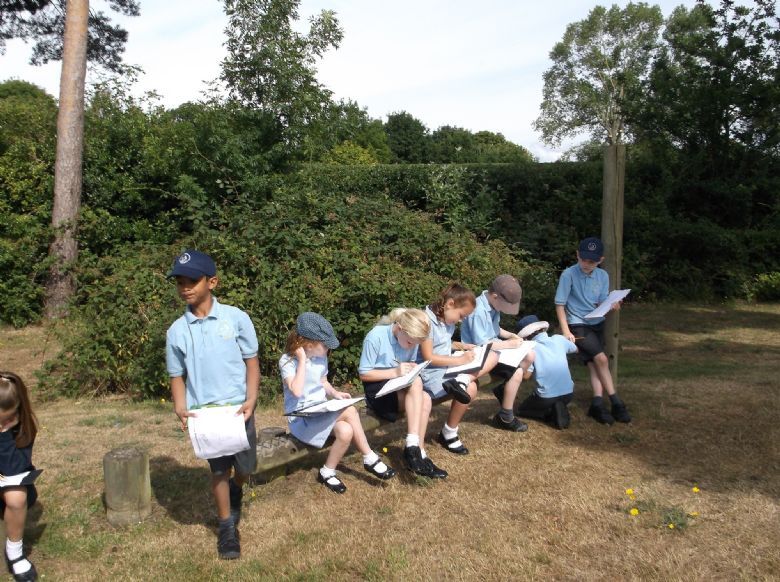 Mrs C. also came outside to listen to some readers. We are very grateful to her for all her help once again in Beech Class this year. A huge 'thank you' too, to all of the parents that have helped out over the year, especially those who have regularly given up their time, like Mrs Johnson., Mrs Soyvural. and Mrs Dunne, who arranged the parent swimming rota.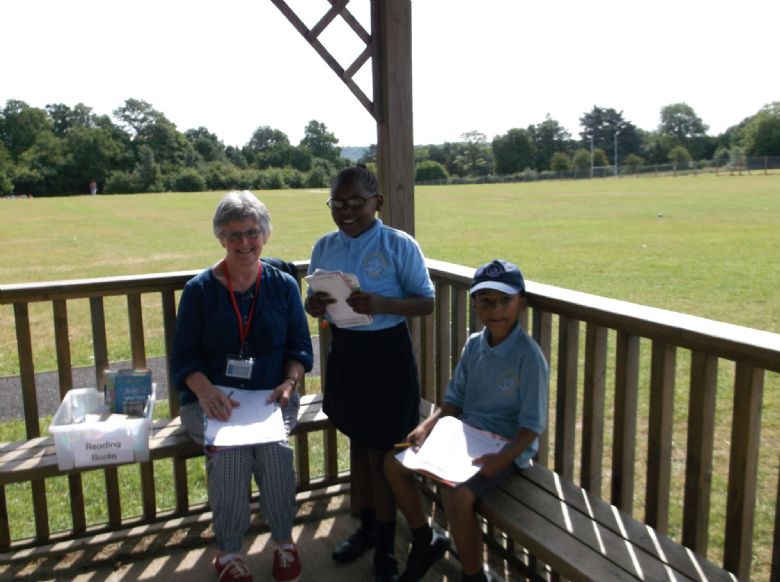 Please can all children bring in a named plastic bag on Monday, as we are planning to clear out their drawers and start sending bits and pieces home? There is still PE on Tuesday afternoon, so kits will come home on Tuesday evening.