Swimming at De Stafford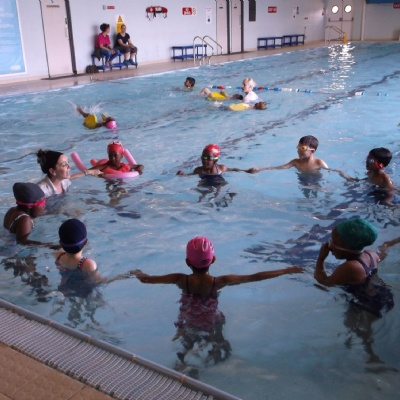 The children have been enjoying their swimming lessons and working hard to develop their skills.
Here are some photographs to show you what they have been up to: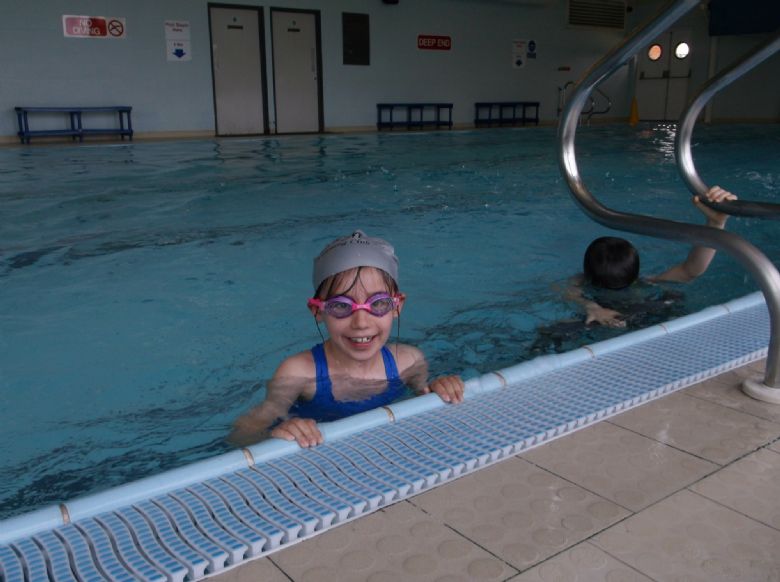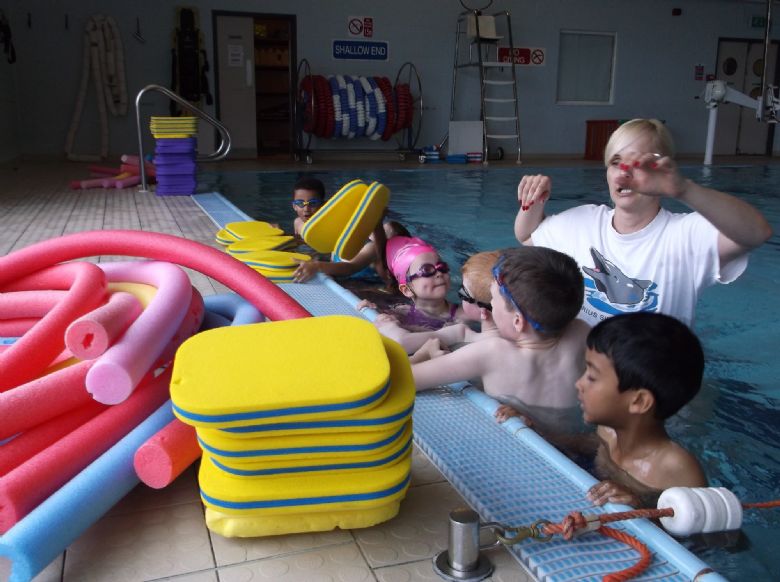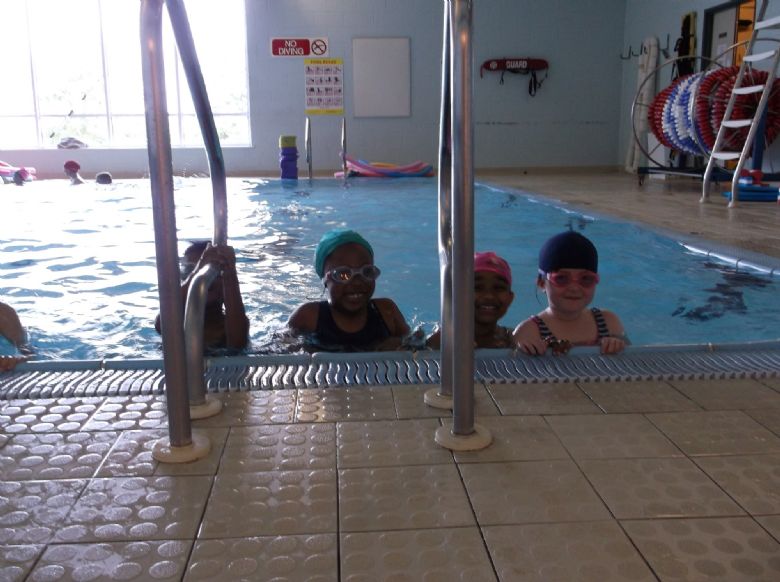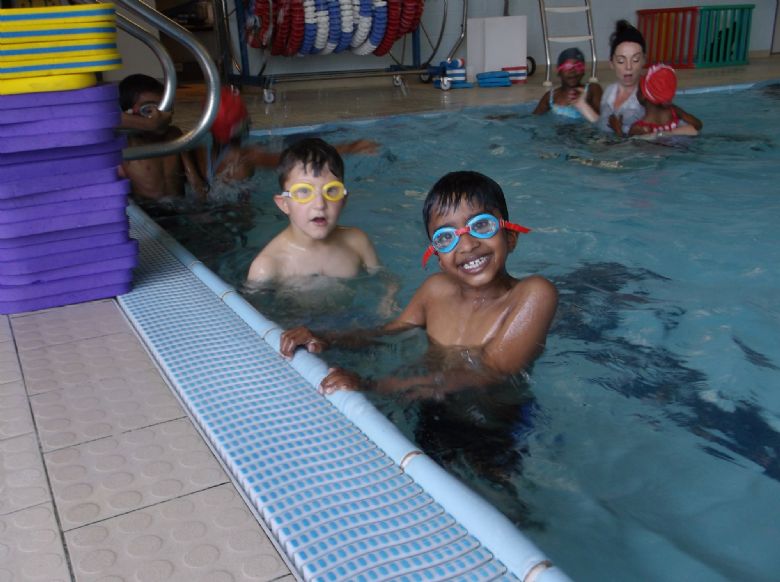 Since the last blog, we have let our butterflies go. It was a wonderful sight and the children were delighted to see our five beautiful butterflies fly off.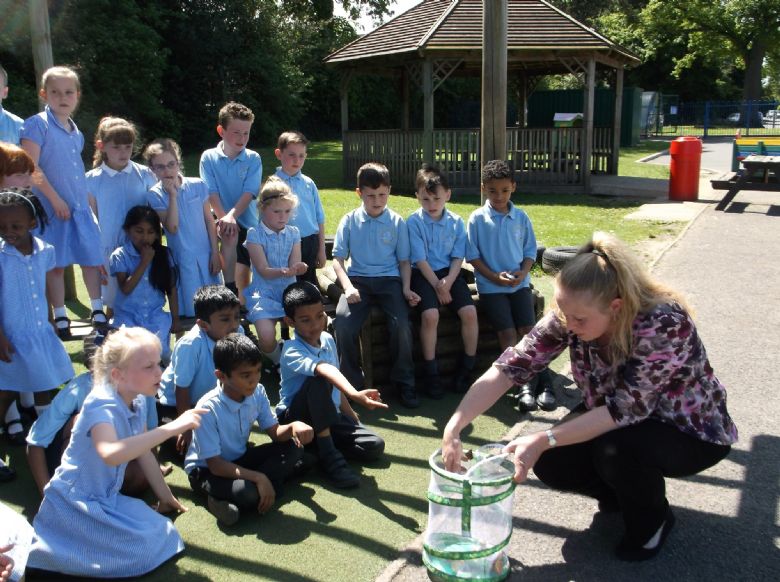 On Thursday 15th June we are going to the Rural Life Centre on our Year 2 trip. We have asked the children (and parent helpers) to dress up as Victorians. Please let us know if you are having trouble sorting out a costume. I have a few grey boys' shirts if anyone wants to borrow one. Fingers crossed for fine weather.