Science walk to find wild plants and flowers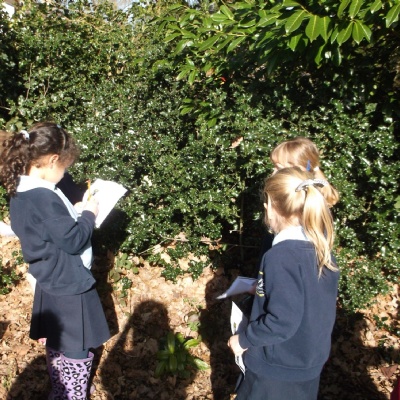 As part of our Science topic on Plants, Elm and Oak classes went for a walk in the Spring sunshine to look for wild flowers and plants.
Some of the plants we were looking for included daisies, ivy, clover and brambles. Each child had a sheet with the plants we were looking for so that they could easily identify them. They made a tally to count how many of each type we found.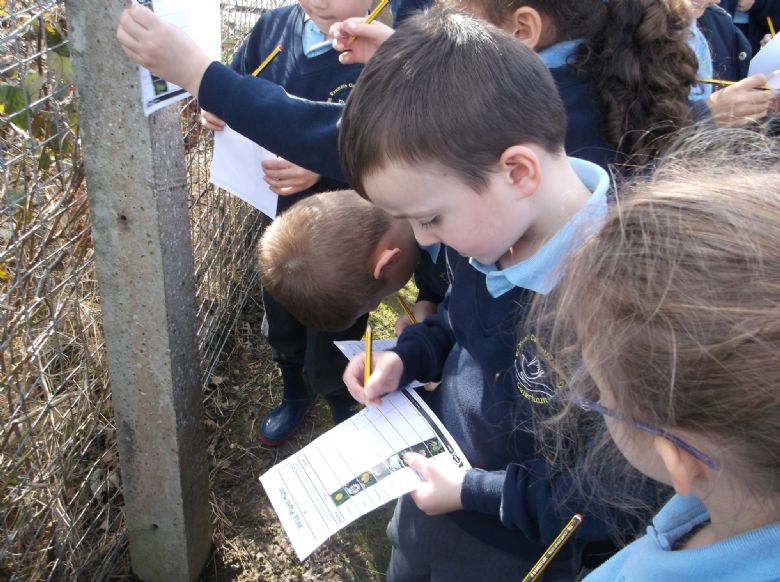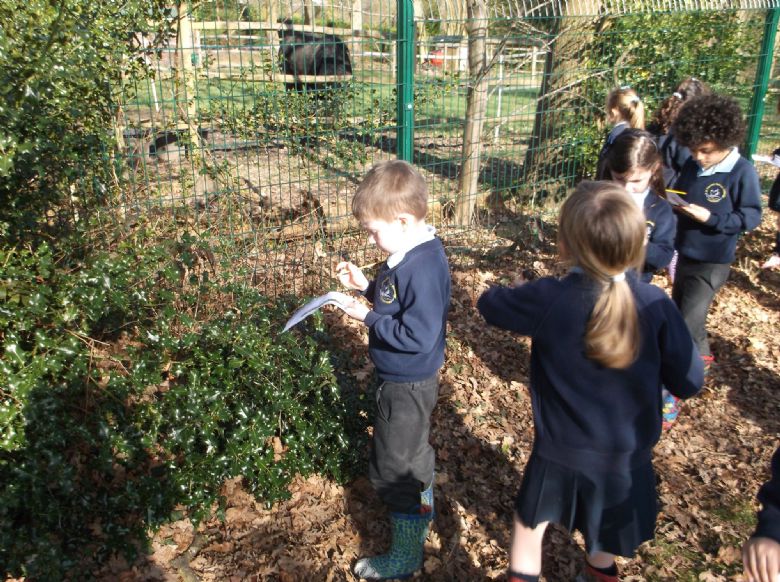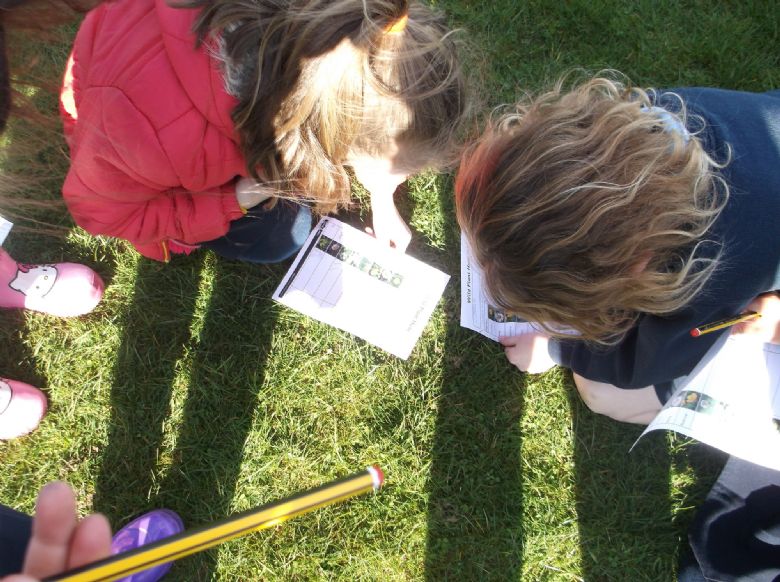 We have also been growing our own plants in the classroom and each keeping a bean diary to measure and write about how our plants are growing.