Christmas in Year 1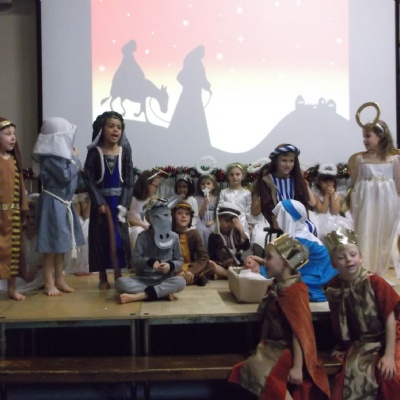 An almighty congratulations to all year one children for their amazing Nativity Production!
The singing, acting and dancing was fantastic and the school and all the parents and teachers loved watching you prform. You should all be very proud of yourselves!
We had a lot of fun yesterday eating a delicious Christmas dinner! Everyone looked fabulous in their Christmas jumpers...Roll on Christmas day!