Year of Mercy Pilgrimage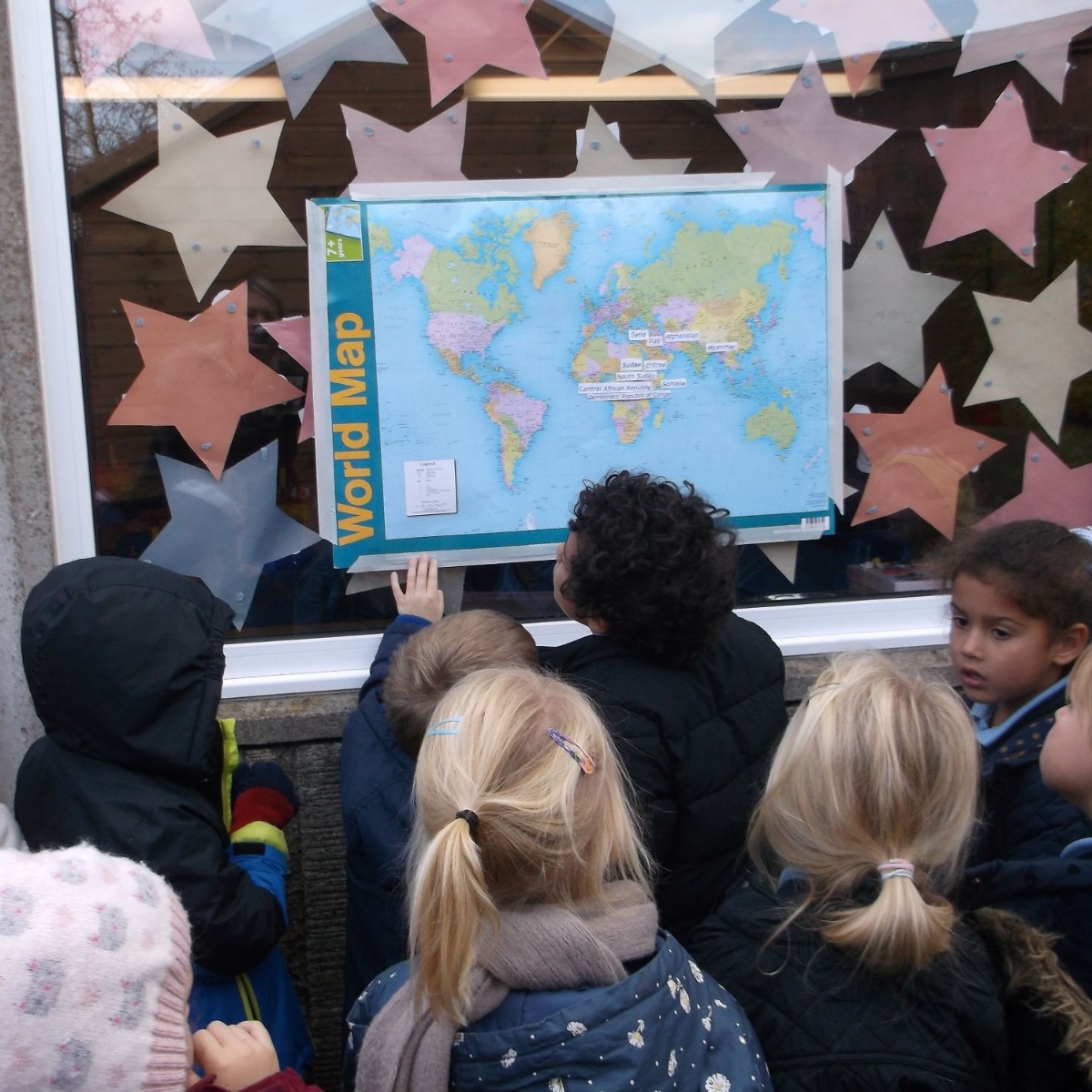 As part of our work on during the Year of Mercy, Elm Class went on a pilgrimage around the school grounds to think about how refugees might feel and the challenges they may face. This links to the Pope asking us to 'welcome the outsider' during this Year of Mercy.
The children went to different stations to find objects and said a prayer at each one. They then designed a cross and wrote a message of hope for the refugees. We sent their designs to CAFOD to be given to refugees.