Inspirational Maths Week!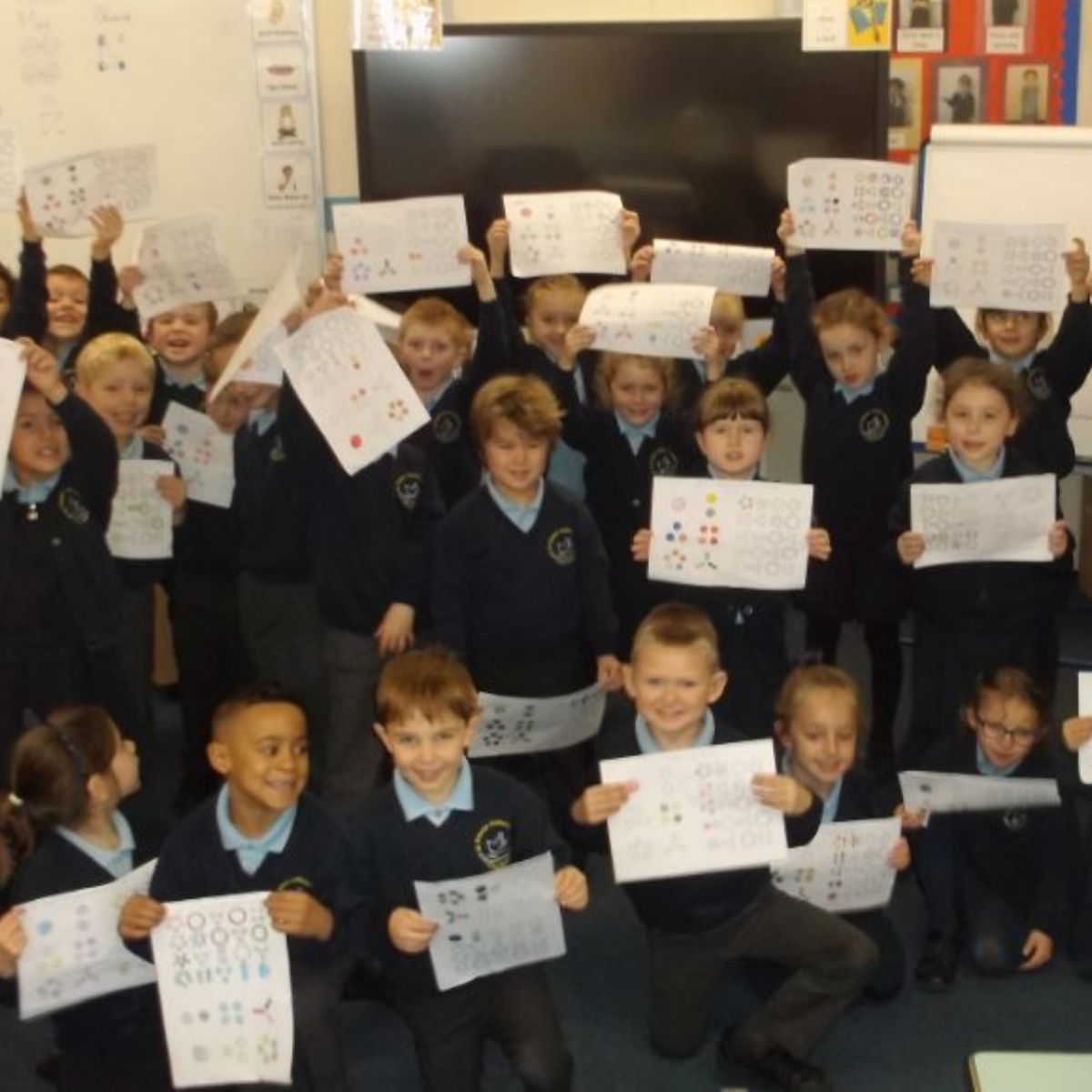 The whole school have been taking a more creative approach to maths this week and have been learning that making mistakes in maths helps our brains to grow!
Elm Class have been doing lots of practical problem solving activities focussing on counting and shape. They have been learning that maths can be done in many different ways and that we all think differently when it comes to solving problems.