Grandparents Day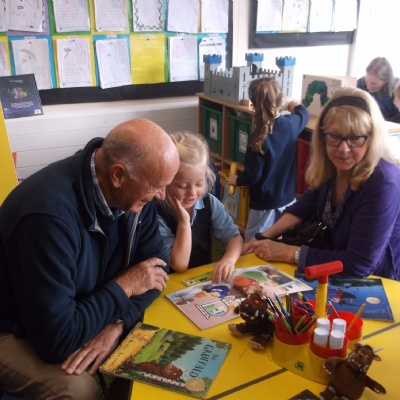 We had a lovely day showing our Grandparents what we do in school!
We talked about why our Grandparents are so special. Reasons included; they look after us, they help us and they give us treats!
We really enjoyed learning with our Grandparents - Thank you to evreyone who came and made our day special!