Chicks and Spring Walk 
The children have really enjoyed learning and watching the life cycle of a chick. They were able to observe the eggs right from the beginning and see them as they hatch and change.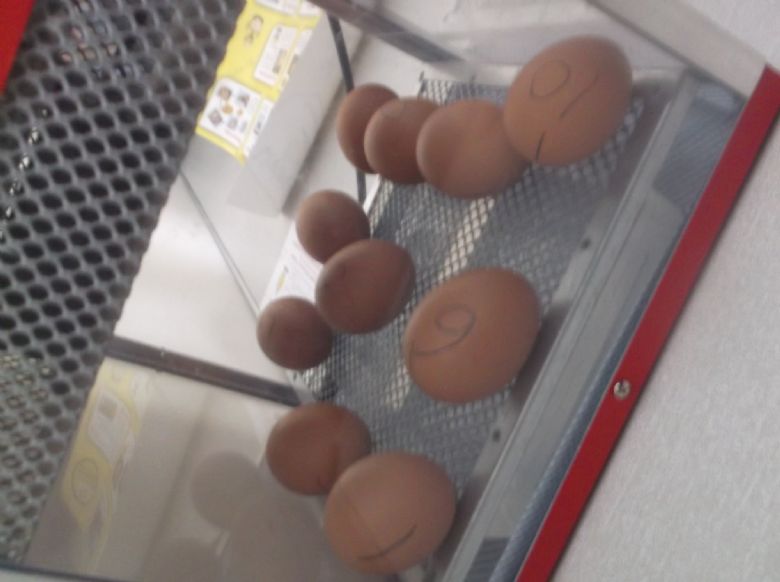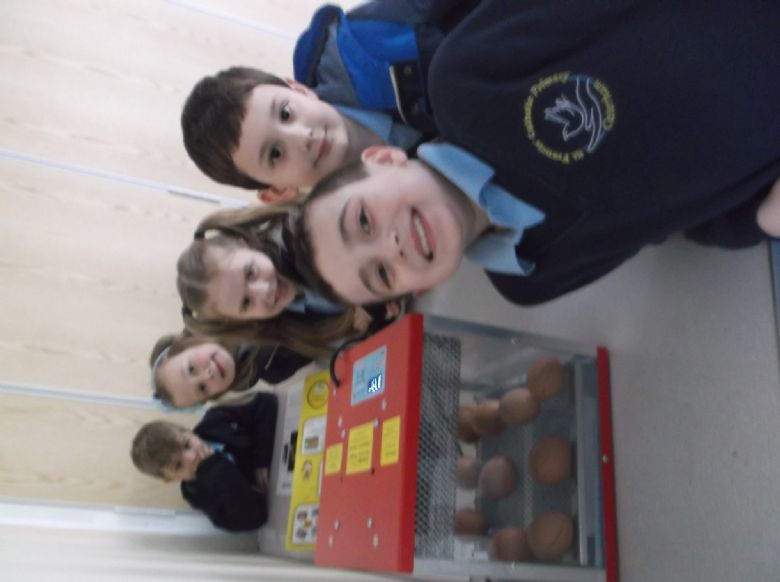 The children also got the opportunity to handle the chicks before they left the school, they were very gentle and quiet.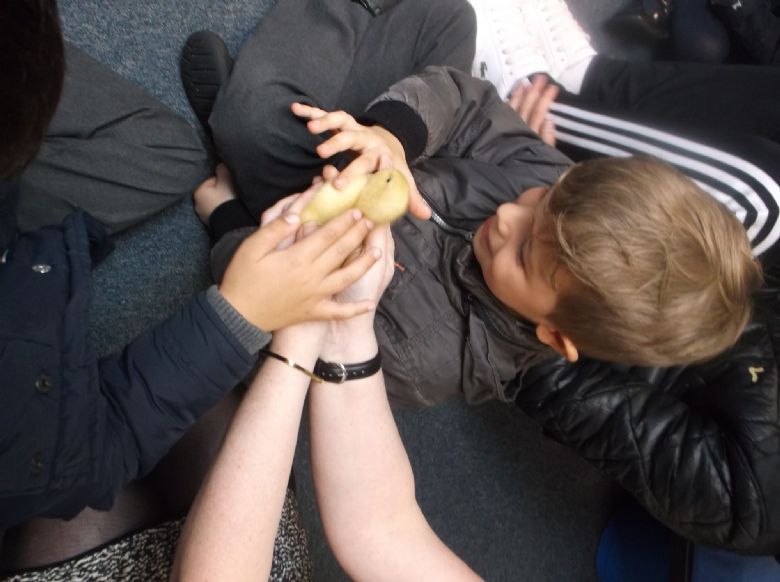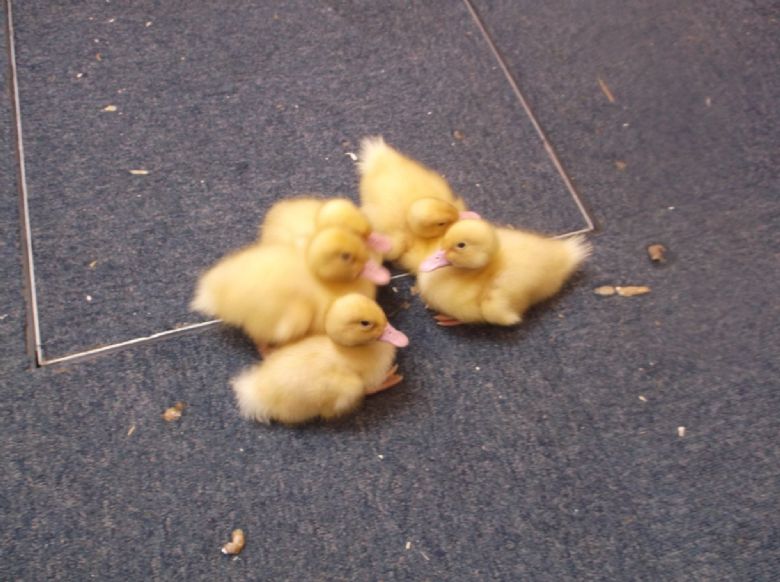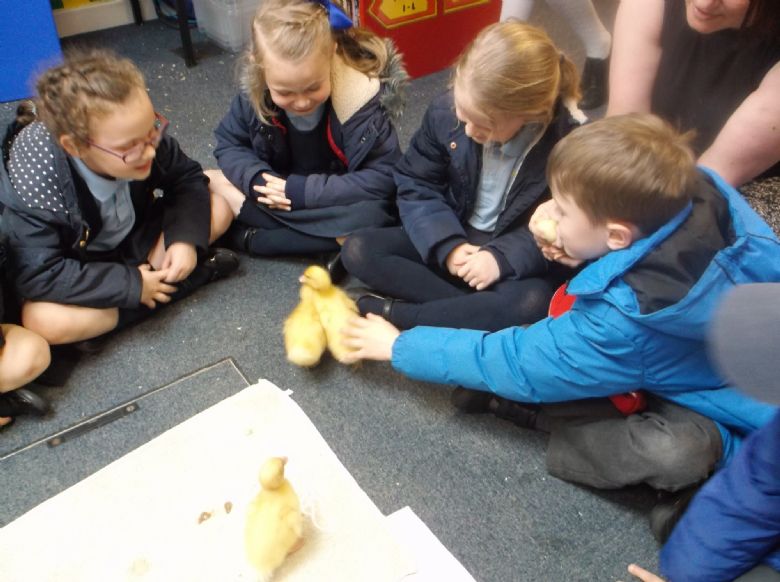 In Science we have also been learning about Plants, thinking about how plants grow, what they need to grow and also looking at different flowers and trees outdoors. The children loved being outside and exploring the variety of flowers they could find and investigate what trees we could see in the playground.