World Book Day and Spring Fun!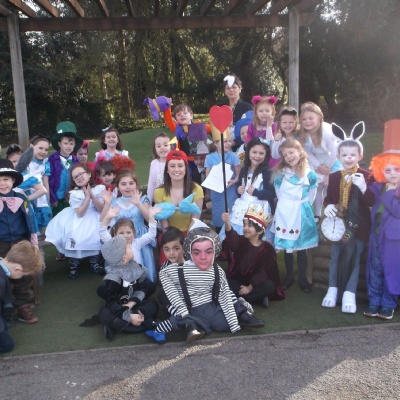 We had a fun filled week during our Alice in Wonderland themed book week. The children loved reading and watching Alice in Wonderland and taking part in many different activities around the book. They also created their own persuasive leaflets to persuade someone to visit Wonderland! The class made such an effort with their costumes for World Book Day and enjoyed spending the day in character, as well as having a 'Mad-hatters tea party' to celebrate all of their amazing work!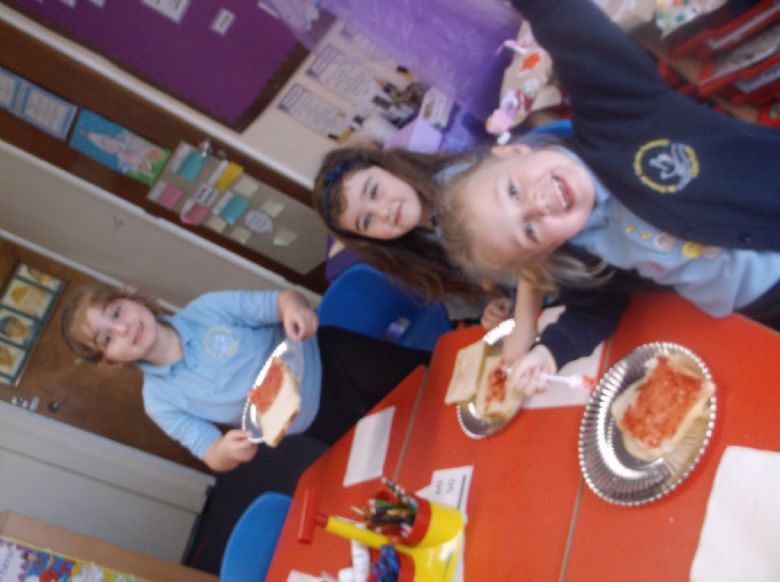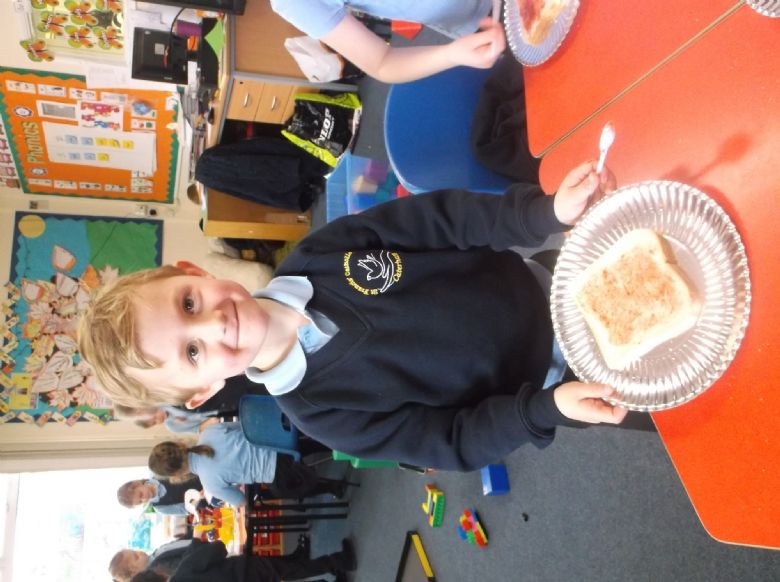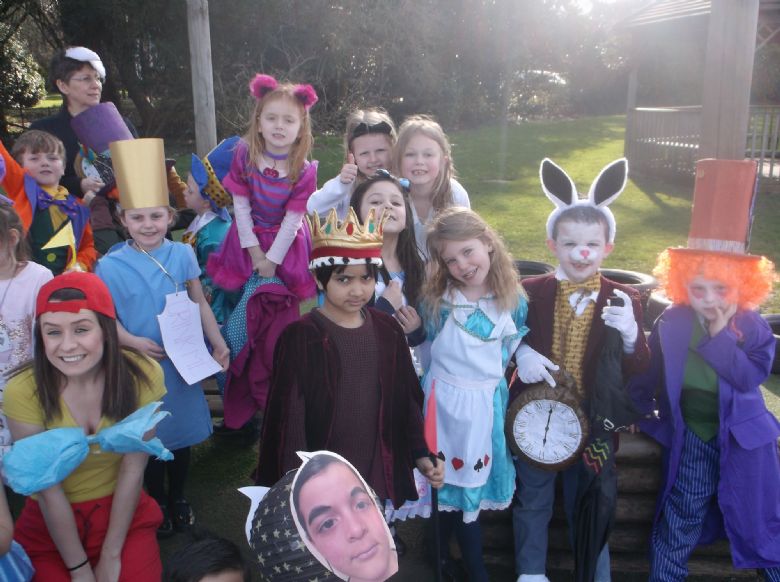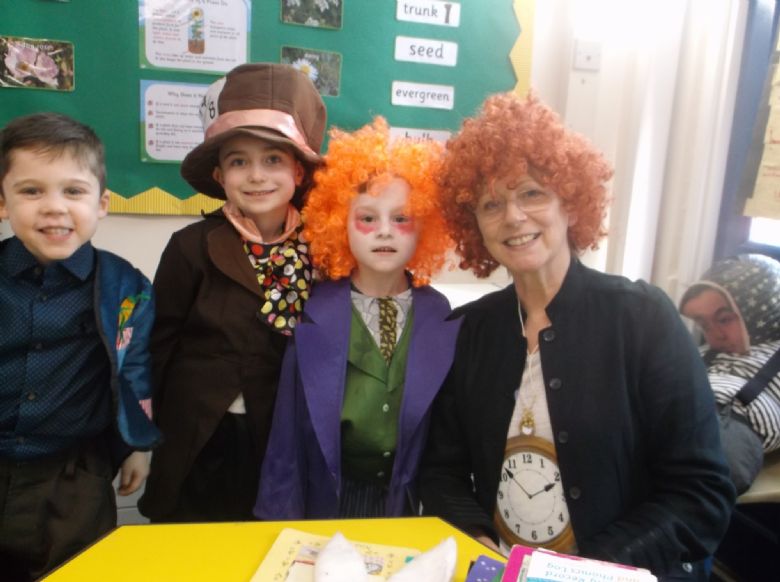 The children also loved reading with and to the Year 5's and also listening to a story read in Spanish. Thank you to the parents that gave up some of their time to come and read to Oak Class!