Harry is in our hearts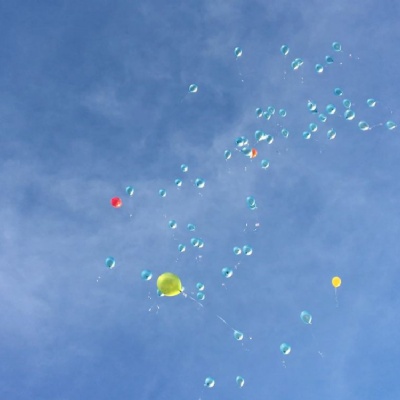 Parents, children and teachers from Year 1 gathered together on Wednesday 14th December to release blue balloons in memory and in celebration of Harry's life. The children each wrote a special message and attached it to their balloon and then let it off together in the playground.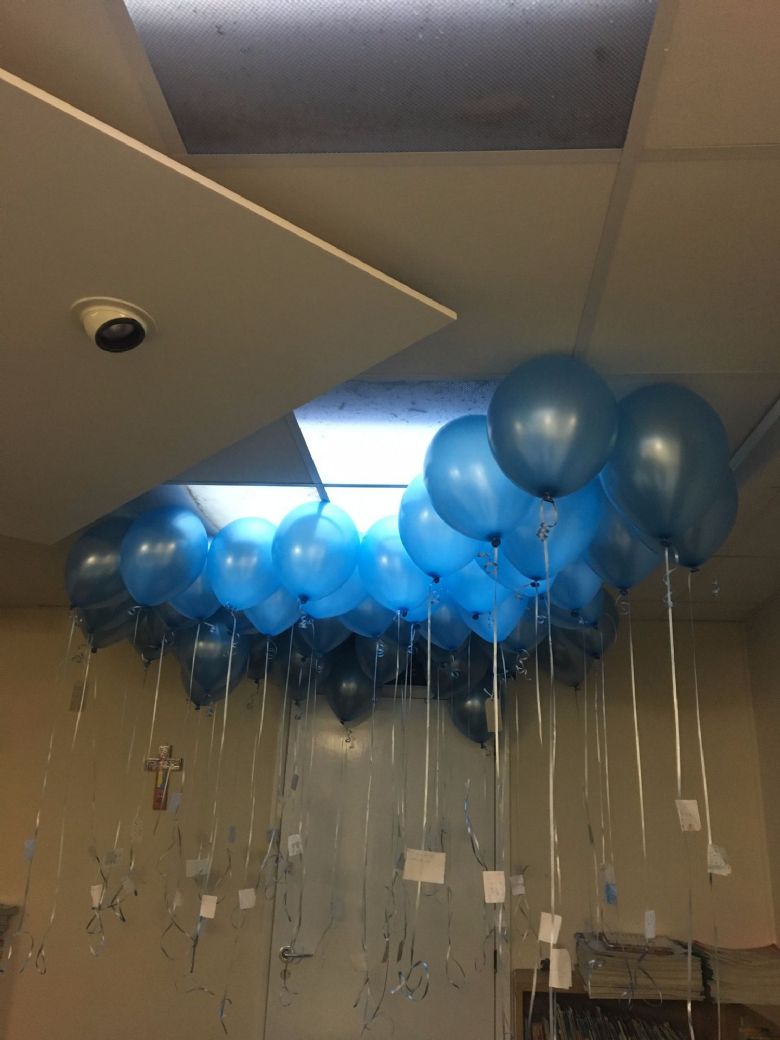 The Parents of Year 1 also organised and made a beautiful blue bench that has been placed in the Infant Playground for the children to look at and use with a smile on their face, just as Harry would have done. Thank you to all of those who were part of such a special and memorable moment.