Inspirational Maths week and the Year of Mercy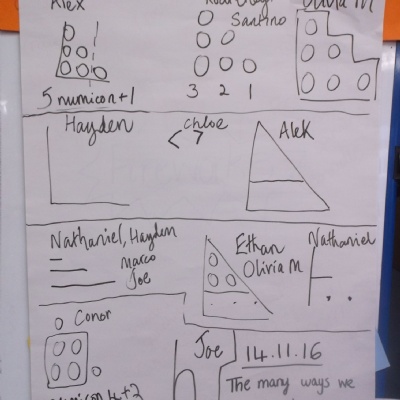 This week we have been involved in an 'Inspirational Maths Week'. We have been looking at how maths can be done in many different ways and taken part in many practical activities. We have also found out that it is good to make mistakes in maths as it allows our brain to grow and learn more. In Oak class we have realised that we all visualise maths problems in unique ways and have been enjoying engaging with our visualise pathways.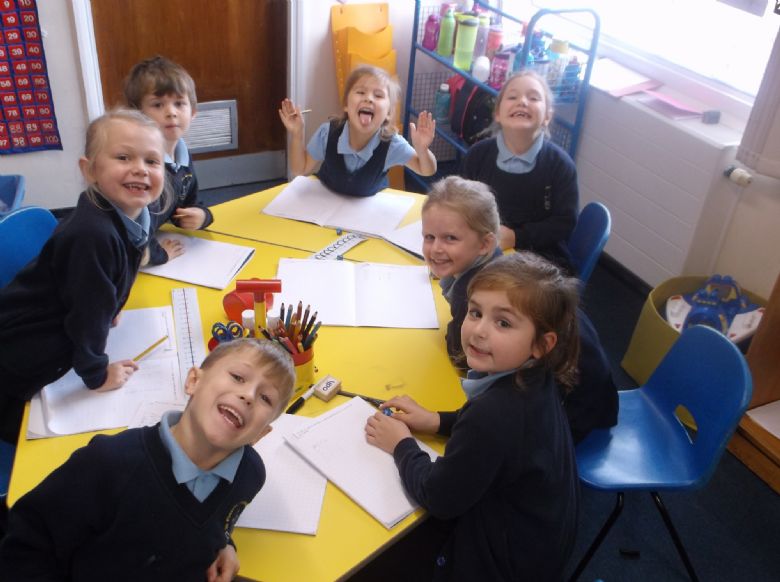 We have also been learning about the Year of Mercy and as part of that we took part in a pilgrimage in our school grounds and thought about the plight of refugees. We gathered in the infant playground and visited six different stations, learning and praying for the refugees at each one. The children really enjoyed thinking of others and writing messages to send to the refugee children.