Oak Class Autumn Term Fun!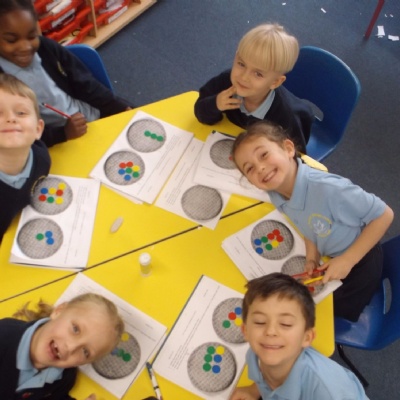 It has been a busy first term in Oak Class but the children have been working hard and having lots of fun!
We have been learning about place value, shape and addition and subtraction in maths. We have written stories, diaries and created our own non-fiction books in English. In RE we have been learning about the Family, Judaism and Baptism. We have also inproved our throwing and catching skills during PE with some target practice.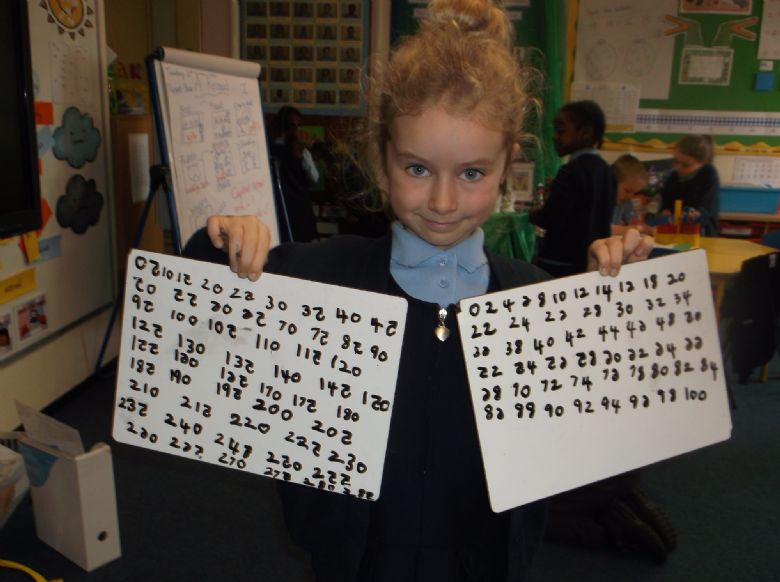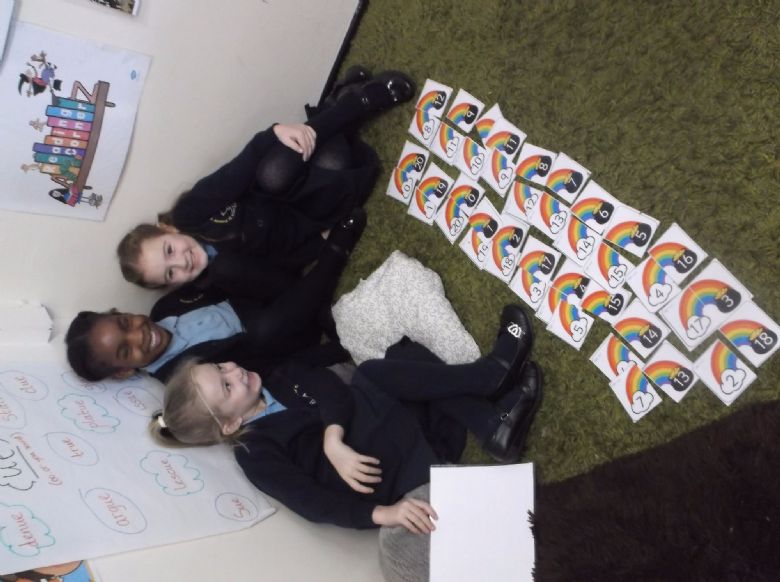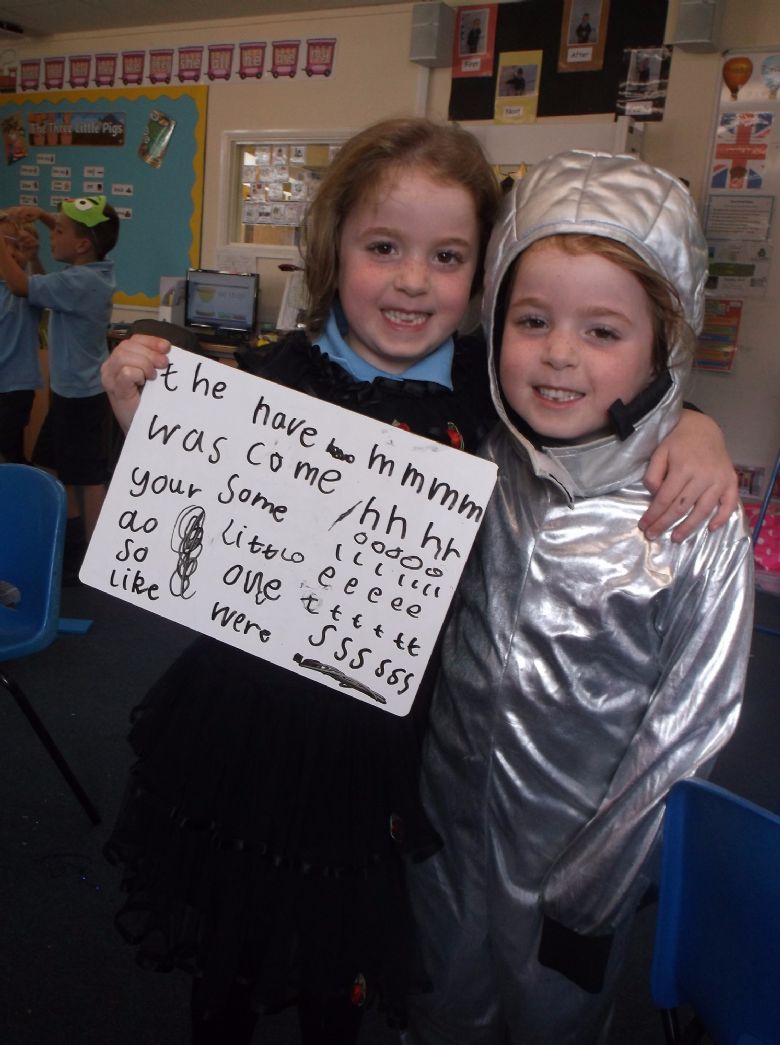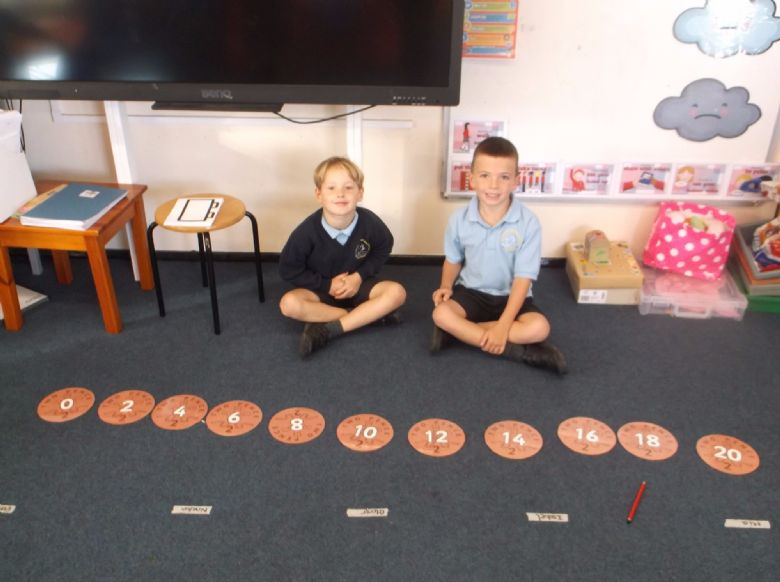 In Science this term we have been learning about Materials. We have learnt about lots of different materials including: plastic, wood, glass and metal. We also know that objects are made from different materials and what their properties are. To finish this topic we created houses in small groups using materials that we thought would be waterproof to keep the 'little pigs' dry. We then tested our houses in the shelter by pouring water over them to see if they would be waterproof.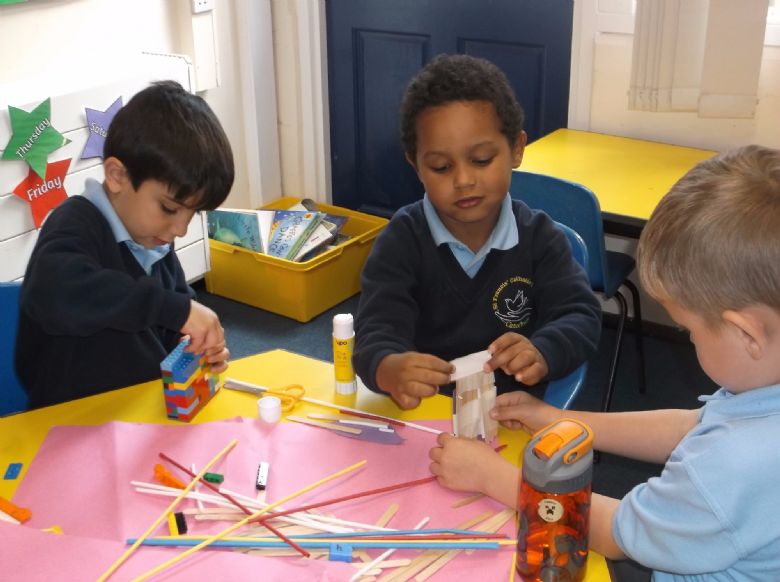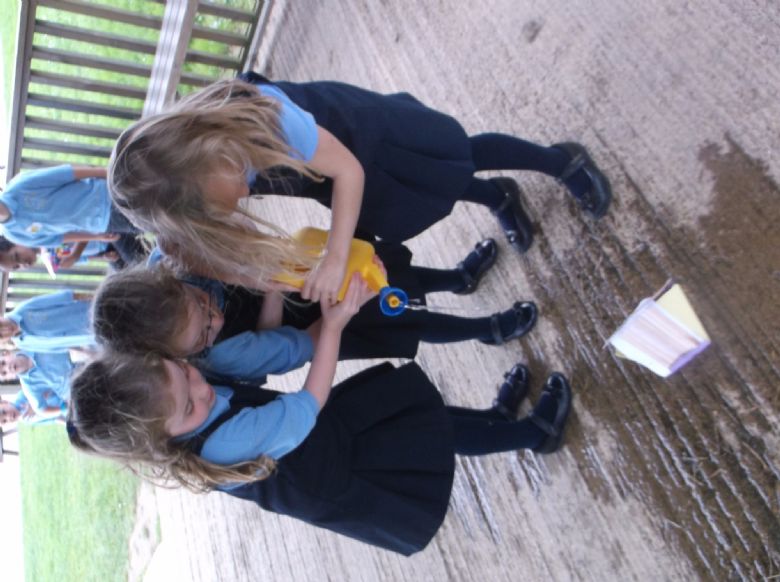 We have really enjoyed our history topic learning about 'The Great Fire of London'. During the October half term we found out lots of interesting facts and shared them with the rest of the class. We were really lucky to have a Puppet Show come in and perform for us. We loved it when we had to join in and shout 'FIRE FIRE'. After we had watched the show we got to make our own puppets with the lady, it was a really fun morning.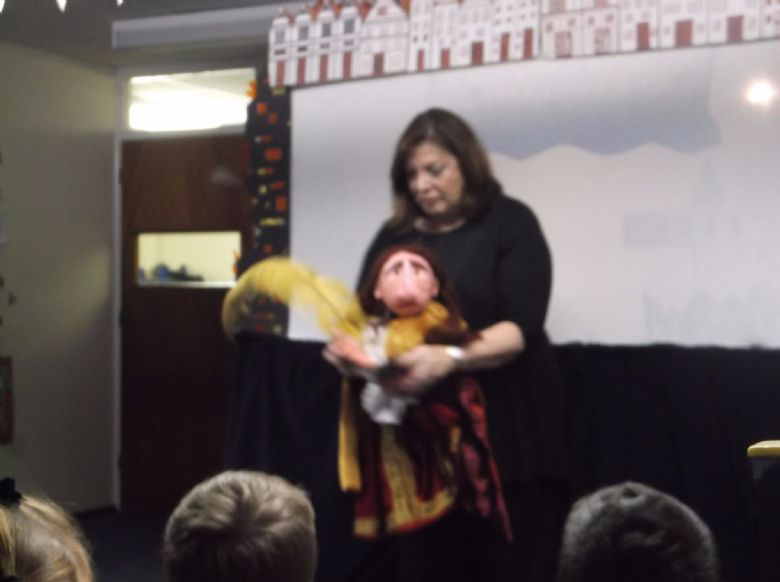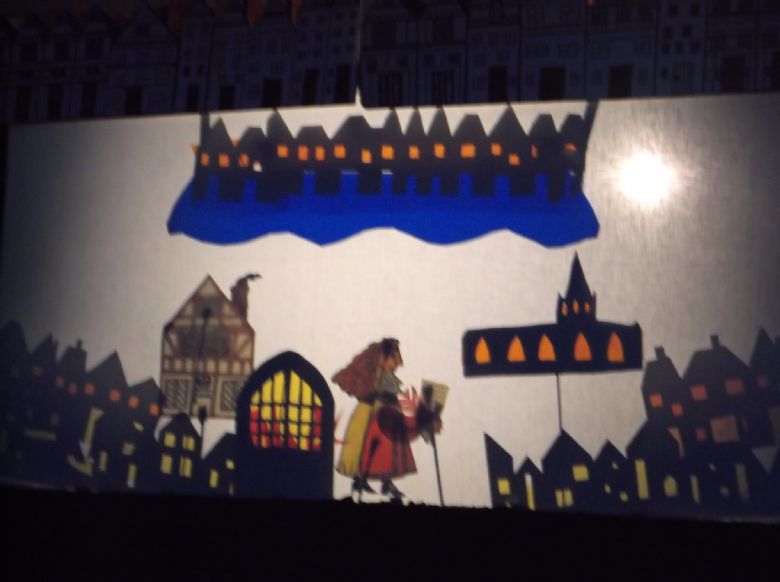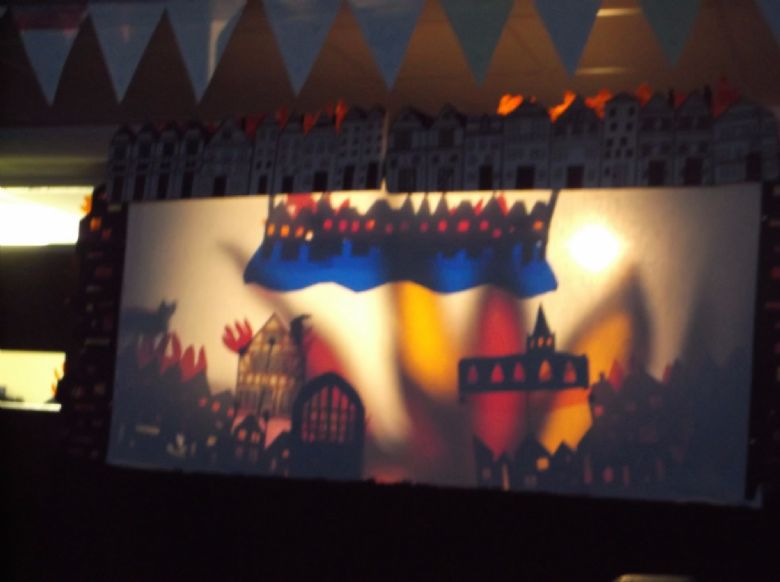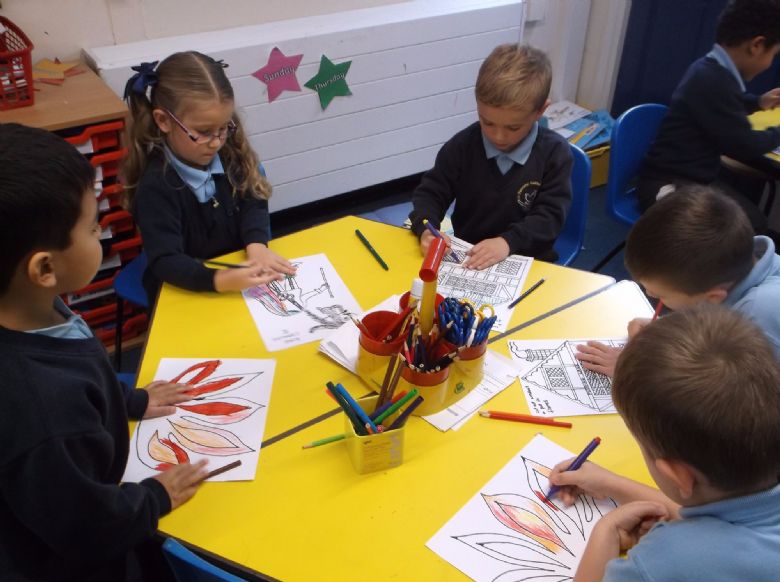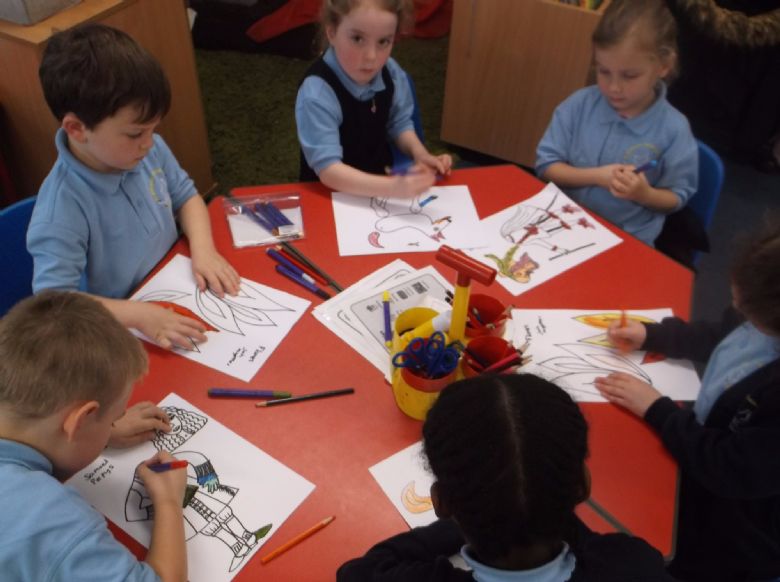 During our topic on 'Baptism' in RE, Father Sean came to talk to us and teach us more about it. We joined in by acting out a Baptism in the church. Chloe and Lily enjoyed being the God-mothers and did a great job too! We also brought in some of our own Baptism mementoes. We had to handle them with care as they are very precious to us. Thank you to everyone who allowed us to share the items and put them up on display!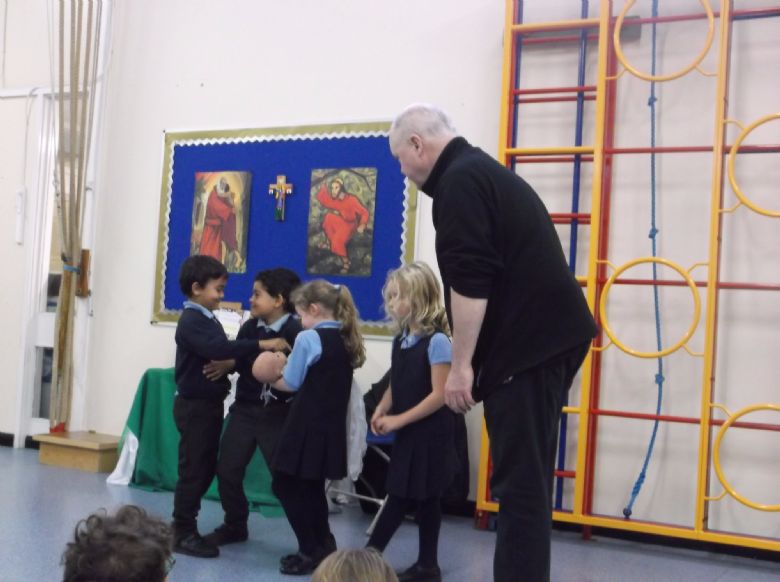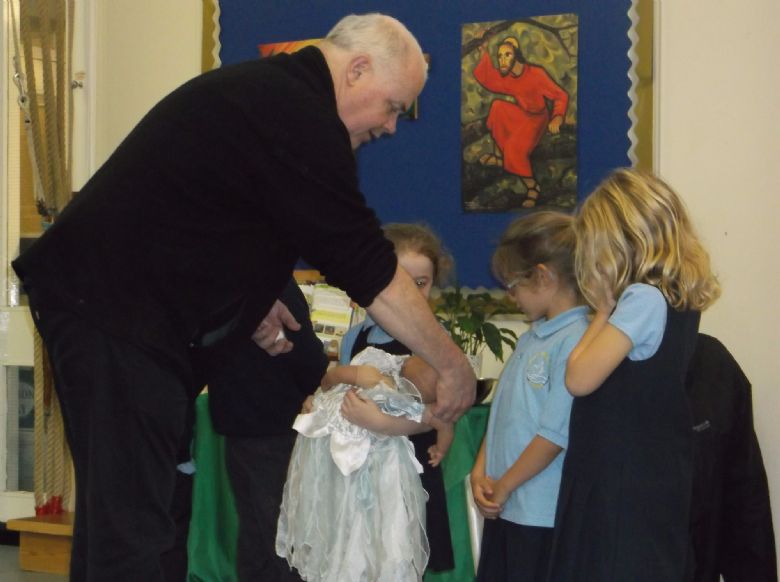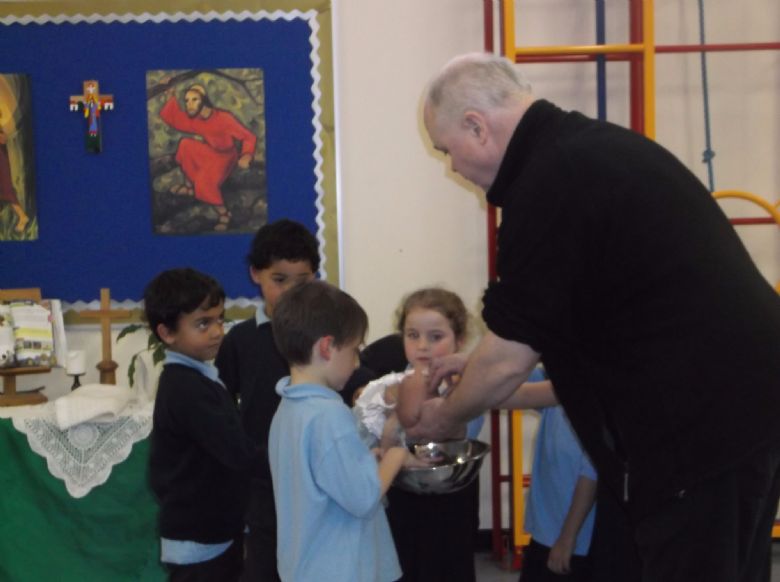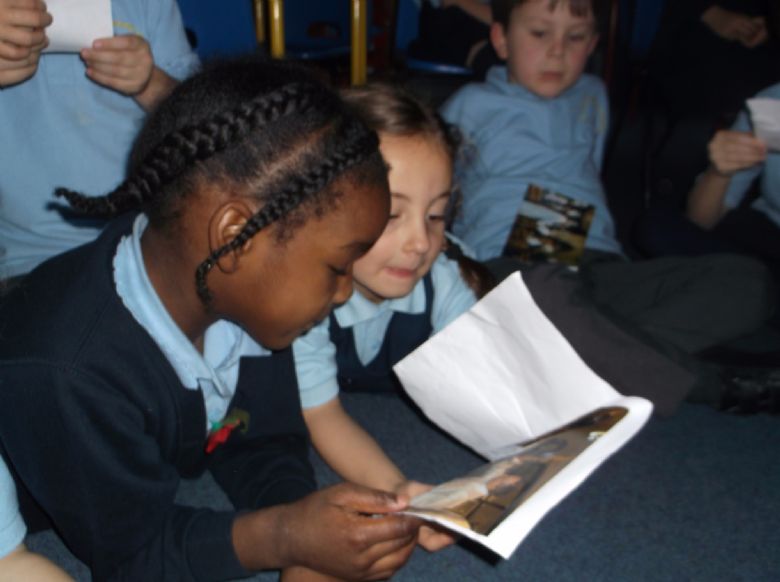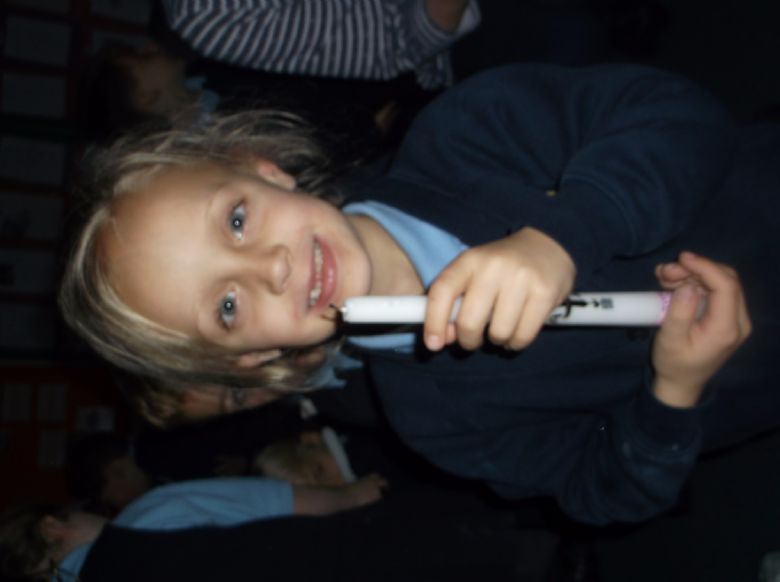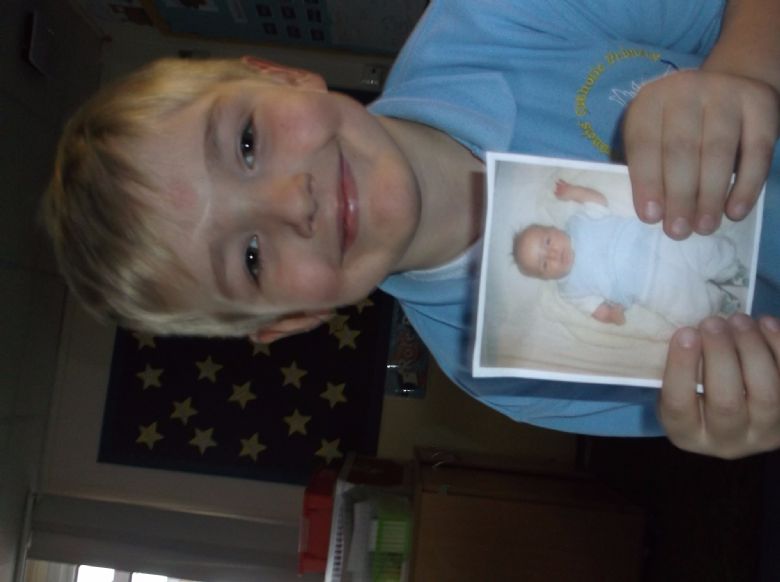 As Christmas is approaching we are working hard towards our Year 1 Nativity, learning our lines, songs and dances. We cannot wait for you to come and watch us perform!