Grandparents Day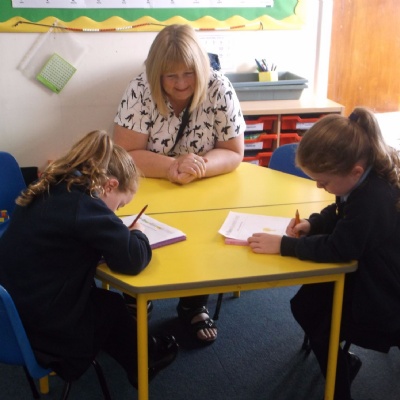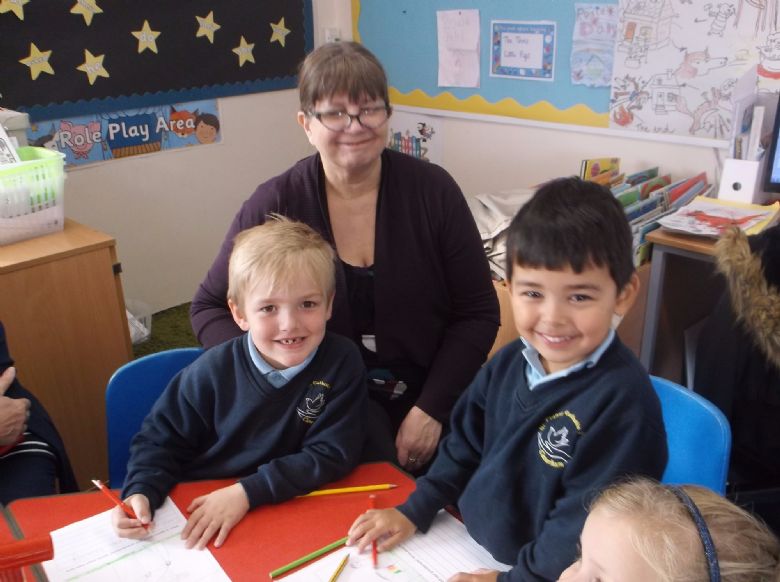 We had a lovely morning with our Grandparents in Oak Class. We spoke about what makes our grandparents special and came up with a number of reasons including: They look after me when I am sad, they help me when I find something difficult, they hug me when I need to be comforted and they give me special treats! We enjoyed learning and working with our grandparents.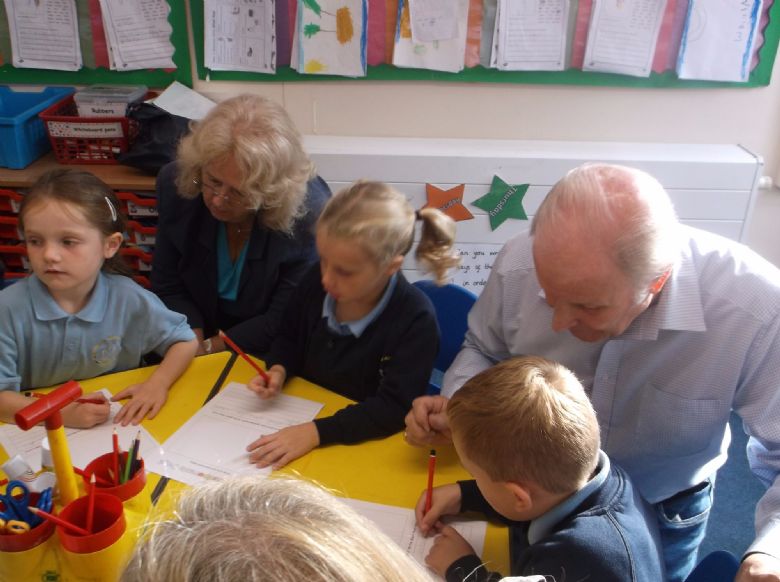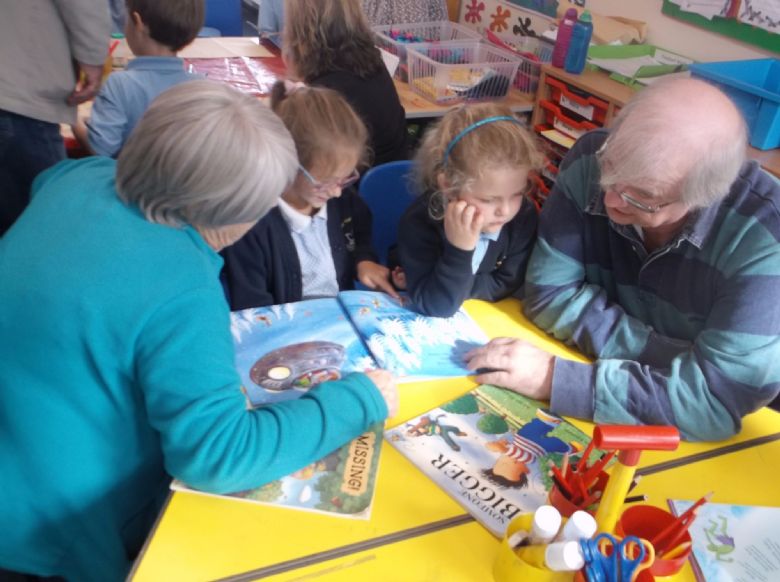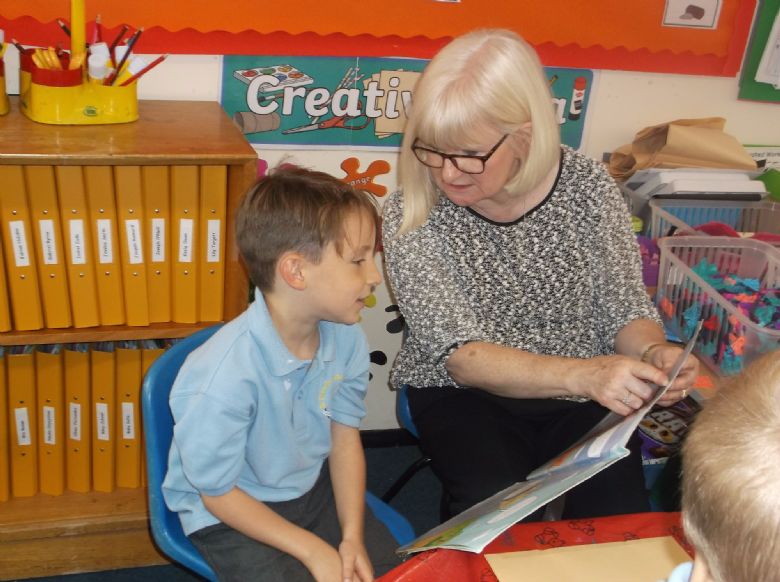 The Grandparents also attended our music lesson with us and joined in with our singing!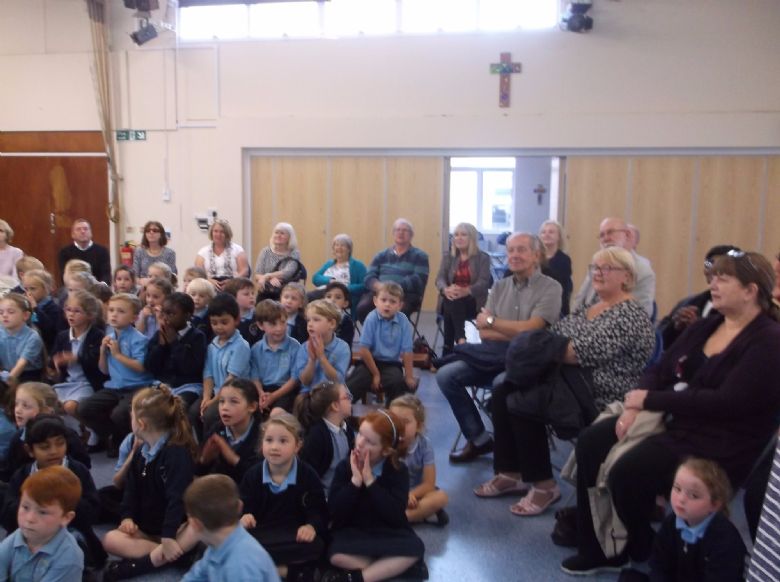 Thank you to all the Grandparents that came along to join in with our learning, we had such a special day!