Gatton Park trip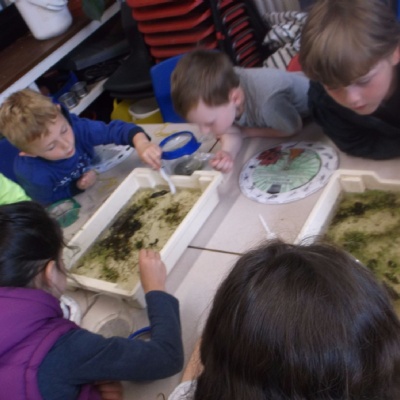 On Thursday 11th May we went on a class trip to Gatton Park. We had a short journey on a coach to get there! When we arrived we met our helpers and were taken to a classroom. Our first activity was looking at pond water and any creatures we could find in it. We found some interesting pond creatures and identified them ourselves!
We even dressed up as if we were a pond creature; showing us the different adaptations they have to their habitat!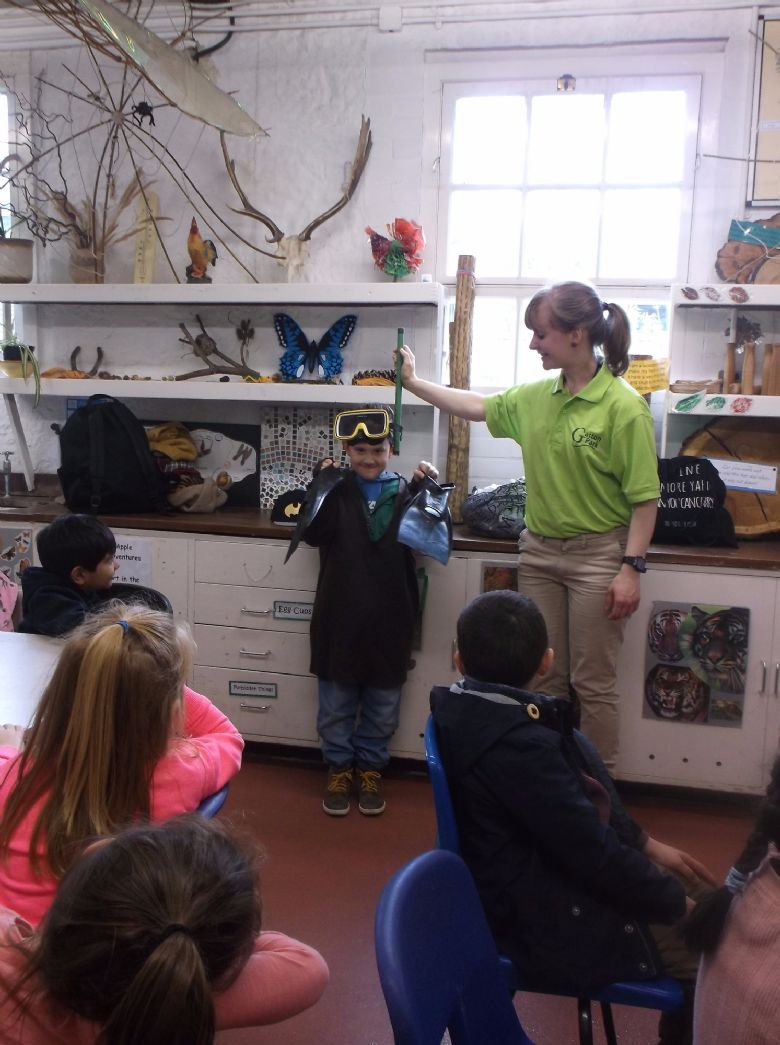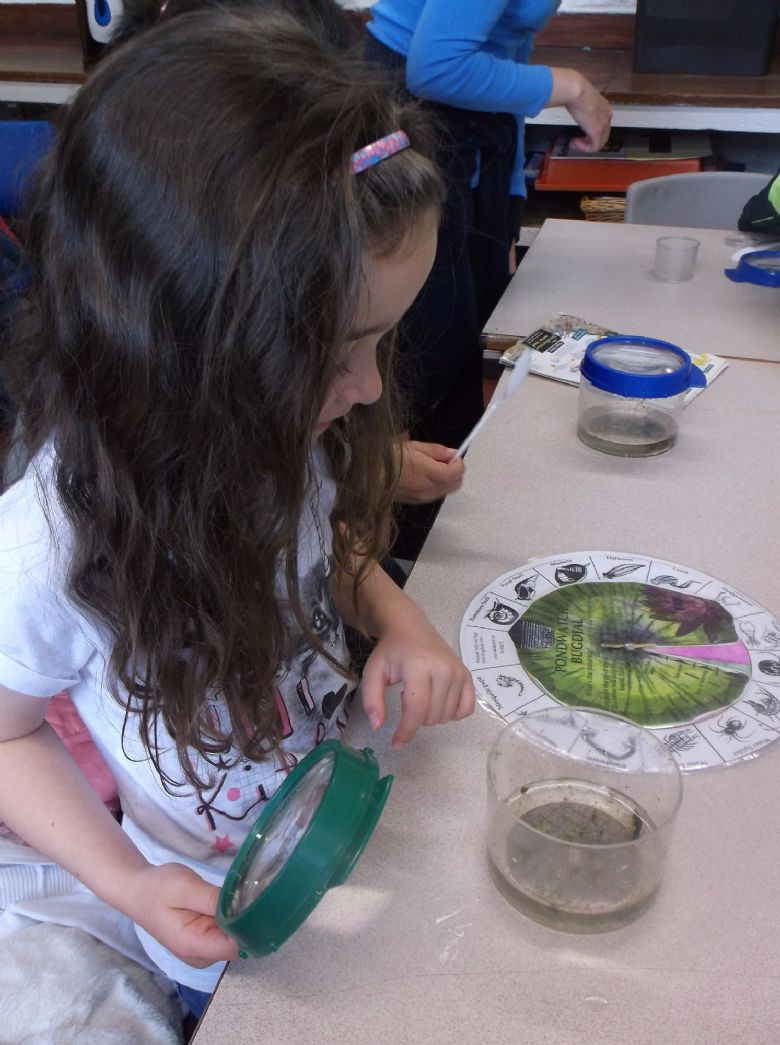 After this, we were able to have a turn at real pond dipping! We had to be careful not to fall in the water.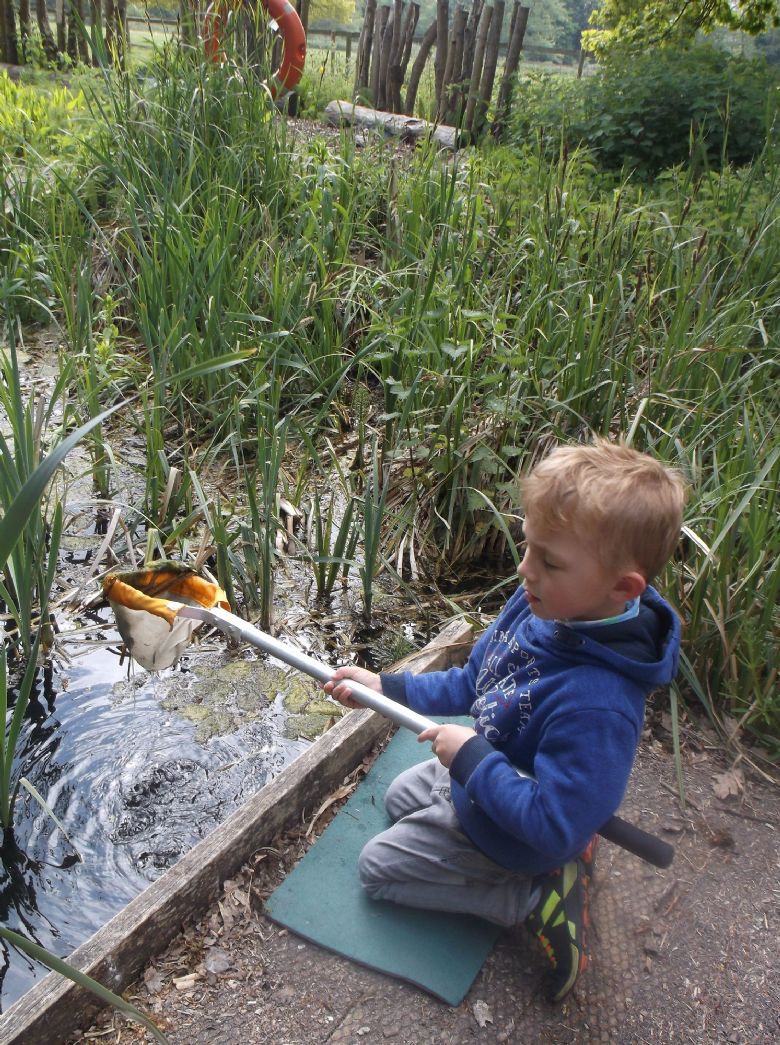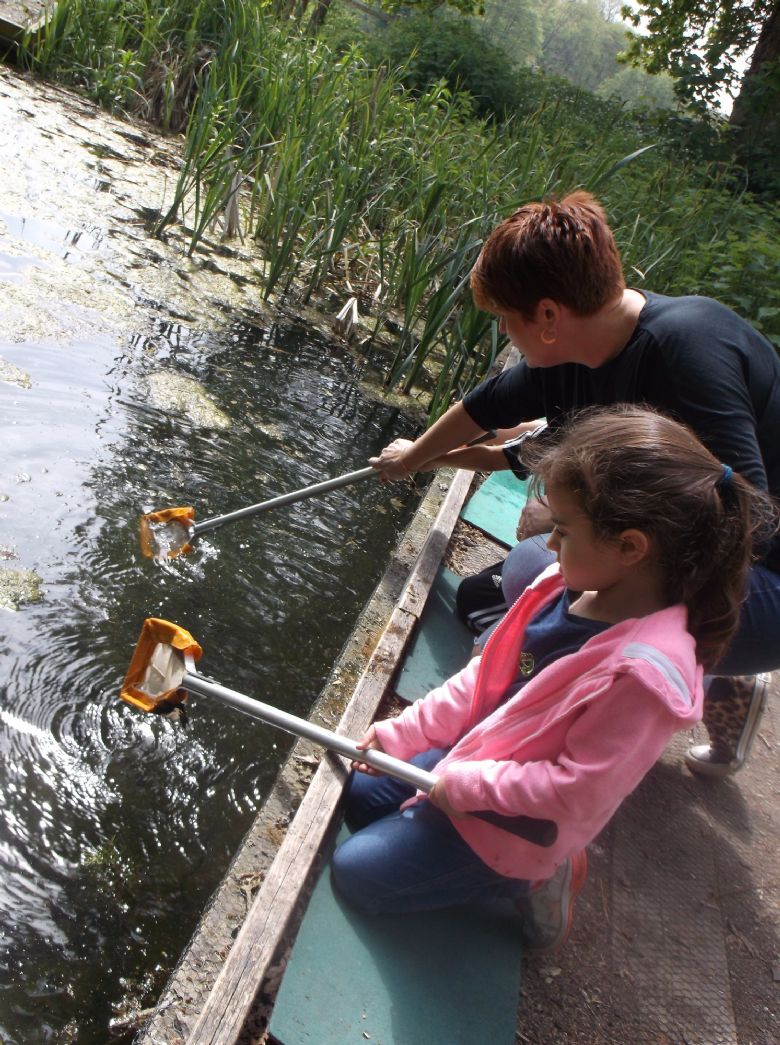 We then had a lovely lunch, with a beautiful view of the lake! Then we went into the woods and out into the fields and were taught how to use different equipment to find and study minibeasts. We identified what we had found on a sheet.
We had such a fun day at Gatton park and we would like to thank the parent helpers for being part of it too!